Choose the Grand Prize: 2017-18 Fuel Up to Play 60 Bulletin Board Contest
Hey PAs, it's time for the fourth annual Fuel Up to Play 60 Program Advisor Bulletin Board Contest! This year, the grand prize winner gets to choose the grand prize from the following:
Fuel Up to Play 60 Playground Stencil Kit, including paint and supplies
$2,200 US Games gift card
NFL FLAG Essentials Kit (10 footballs, 50 flags, poster, certificates and curriculum: a $320 value), a $1,000 NFL Shop gift card and an autographed NFL football
The runners-up receive great prizes, too:
First Prize: $1,000 US Games gift card
Second Prize: $500 US Games gift card
Third Prize: $250 US Games gift card
To enter:
Your entry will be judged on creativity, use of pop-out pieces, completion of your Healthy Eating Play questionnaire, and inclusion of dairy. You can also get 10 bonus points for posting a dairy message on your school's marquee. Look for the option to upload a photo of the marquee after you've submitted your bulletin board design.
Check out some of last year's winners for inspiration.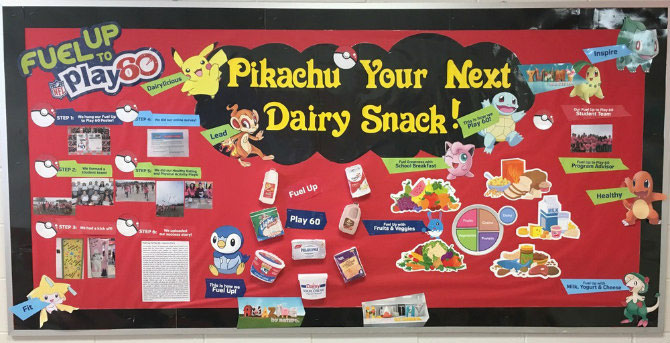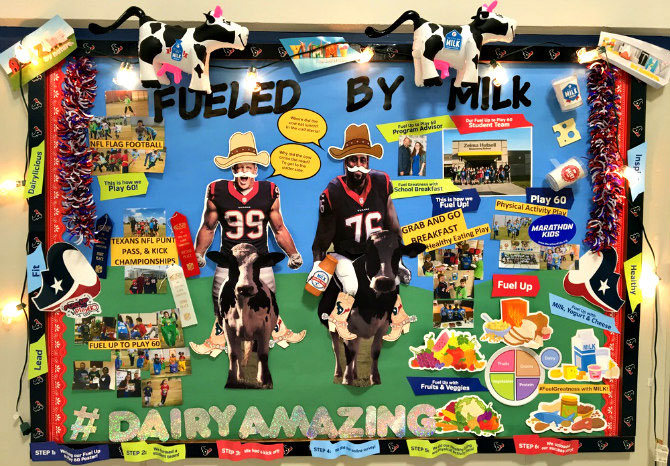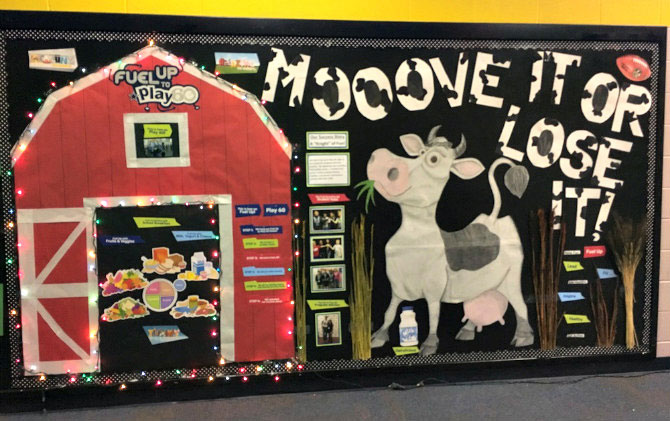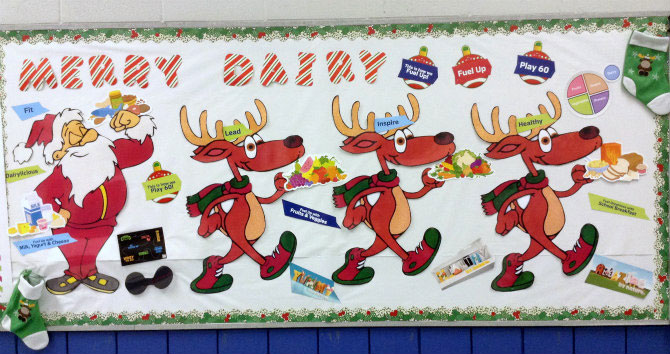 The contest starts Nov. 27, 2017 and the deadline is Dec. 15!