School Wellness Scholarships
Our dairy farmers are proud to help fund education for exemplary students pursuing careers in agriculture, nutrition and the culinary arts.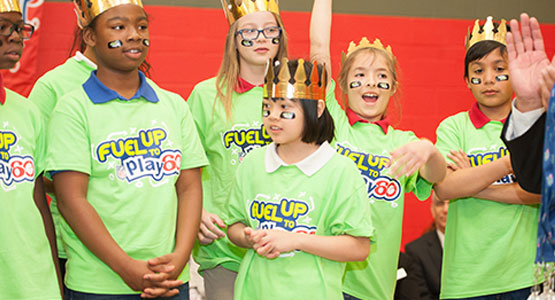 Dairy MAX Fuel Up to Play 60 Student Ambassador Scholarship
Five $1,000 scholarships for students entering the field of agriculture, culinary arts, education or nutrition, and who have been exceptional leaders in Fuel Up to Play 60.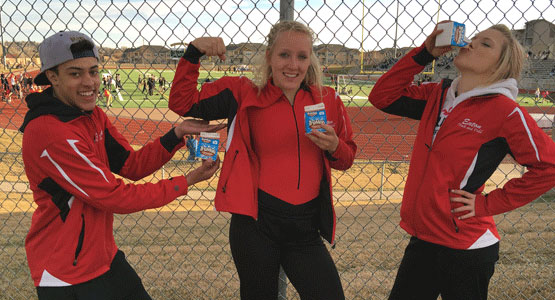 CHSAA (Colorado High School Activities Association) Colorado Spirit Award
One $2,500 and three $1,000 scholarships are awarded to Colorado high school seniors who participate in at least one CHSAA sanctioned activity and complete a service project based on The Great American Milk Drive.