For the Media

Lana Frantzen
Sarah Ryan
Susan Allen
Sara Robbins
Katie McKee
Joel Barohn
San Antonio, TX

Houston, TX
Bryan/College Station, TX
Tyler, TX*
Nacogdoches, TX*
Longview, TX*
El Paso, TX
Lubbock, TX*
Oklahoma City, OK
Lawton, OK*
Midland, TX*
Odessa, TX*
Amarillo, TX*
Albuquerque, NM
Dallas/Fort Worth, TX
Wichita Falls, TX
Austin, TX
Waco, TX
Temple, TX
San Angelo, TX*
Harlingen, TX
Brownsville, TX
McAllen, TX
Corpus Christi, TX*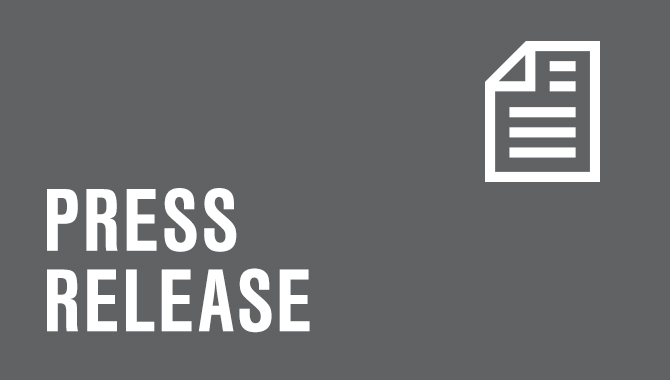 media contact
For interviews and additional materials, contact Susan Allen, M.Ed., spokesperson and program manager of industry affairs.
Office: (405) 282-4971
Cell: (405) 226-1311
AllenS@dairymax.org
Dairy Farm Videos
Farmers take you behind the scenes and talk about what dairy farming is really like.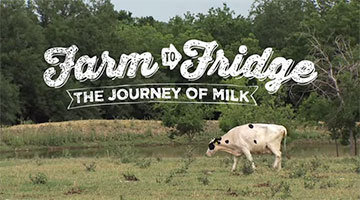 Farm to Fridge
Follow the journey milk makes from the cow to the processor, to the grocery store.