Expanding the Focus on Youth Wellness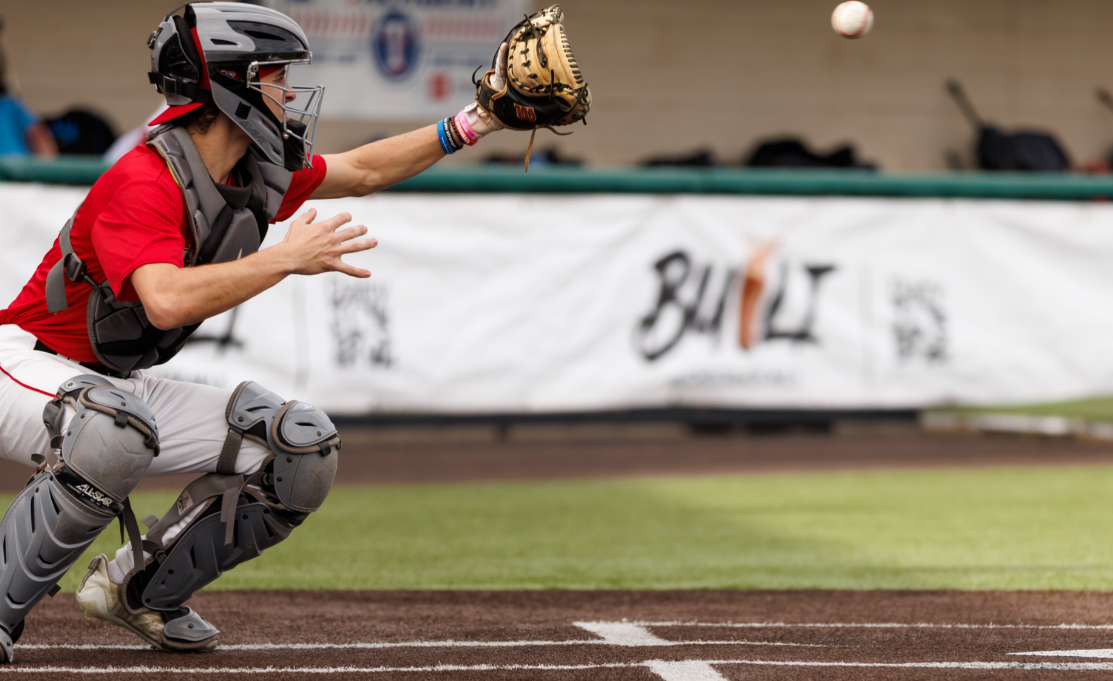 For more than 12 years, Fuel Up to Play 60 has been a proud partner of the NFL, working together to engage schools and communities in healthy lifestyles through nutrition and physical activity. Thanks to your support and investments in this program, millions of children have been inspired, and access to dairy has been enhanced. Our commitment to youth wellness remains strong, however, over the past two years, the needs of our schools have changed, particularly when it comes to nutrition security and an emphasis on overall wellness, not just physical activity. Going forward, our partnership with the NFL is transitioning, evolving from a program-based initiative through Fuel Up to Play 60 to Fuel Up – a broader impact effort.
Continued NFL Partnerships:
Dairy MAX and the Fuel Up program will maintain ongoing partnerships with select NFL teams, including the Denver Broncos, Dallas Cowboys, and New Orleans Saints to continue to support youth wellness. These partnerships will involve mascot appearances, social media coverage, and rights to team marks and logos. Collaborative activities like Taste of the Cowboys Youth Challenge will also continue, while activations around youth nutrition education and culinary challenge competitions will expand to the Broncos and the Saints. We value the continued association with these NFL teams and the opportunities they present for promoting youth wellness and the benefits of dairy.
Welcoming New Partnerships:
In addition to our ongoing NFL partnerships, we are excited to announce our new collaboration with the professional women's soccer team, the Houston Dash. This year, the Houston Dash and Cypress Fairbanks Independent School District (CFISD) will have unique opportunities to increase breakfast participation in all 14 high schools through an exciting breakfast contest. This engaging initiative encourages students to participate in the school breakfast program, promoting the importance of starting the day with a healthy meal. Additionally, Dairy MAX will provide the district with nutrition education presentations, led by a Dash representative to share the importance of dairy within a balanced diet and how it can lead to improved performance both on the field and in the classroom.
Connecting With Youth Through Esports
Knowing that 96% of Gen Z games and 46% watch esports, Dairy MAX will continue to focus on connecting with Gen Z, who are individuals born between 1996-2012. This is another opportunity to reach youth to extend nutrition education through partnerships with esports teams like Complexity and Optic. In addition, new social media campaigns will showcase esports pros and gaming personalities testing dairy's benefits on their cognitive performance and opportunities for students to compete and learn.
The Power of NIL Partnerships:
In our effort to build trust among Gen Z consumers and increase dairy sales, we are committed to promoting the BUILT w/Chocolate Milk nutrition message by expanding our Name, Image and Likeness (NIL) partnerships. These young athletes are health-conscious, making them the perfect fit to share the many nutritional and recovery benefits of dairy, but are also diverse in many ways, including gender, sport, background, and channels where they share information. By leveraging the personal stories of athletes, we can establish deeper connections between dairy products and youth. These partnerships give us the ability to showcase how dairy contributes to athletes' success, emphasizing the nutritional benefits it provides through the lens of the athletes who are influencers among their peers.
Nutrition NOW: Continued In-School Partnerships:
The Dairy MAX School Marketing Team continues its commitment of supporting schools in their mission to nourish students through Nutrition NOW, a full-service solution for enhancing student wellness through school meals. This program brings an understanding of the evolving school landscape and students' preferences while providing expert guidance on alternative meal models like grab and go breakfast, smoothies, and coffee bars. Additionally, new marketing resources have been developed to help schools promote these programs directly to their students to continue building a foundation for nutrition education and increase meal participation.
Transitioning Towards a Broader Impact: A Commitment to Youth Wellness
Fuel Up to Play 60 has played a crucial role in establishing Fuel Up's credibility and impact in schools nationwide. The program has laid a solid foundation for us to continue the excellent work of our dedicated dairy farmers through the broader Fuel Up initiative. We are grateful for the support and partnership we have received over the years and are committed to furthering our investments in schools, providing funding opportunities and educational resources, and promoting access to dairy nutrition and overall wellness in surrounding communities through our new partnerships.
Our commitment to youth wellness remains unwavering and we are determined to address the evolving needs of schools by promoting comprehensive wellness, collaborating with partners, and utilizing the power of athlete/team endorsements. Stay tuned as we continue to share more information about our efforts to promote youth wellness in schools and beyond, both through Fuel Up and our other nutrition initiatives. Together, we will make a lasting impact on the well-being of our future generations while creating lifelong dairy consumers. To learn more about how Fuel Up helps provide access to good nutrition and overall wellness in school communities across the country, visit FuelUp.org.
###
About Dairy MAX
Founded more than 40 years ago, Dairy MAX is one of the leading regional dairy councils in America – representing more than 900 dairy farmers and serving communities in eight states: Colorado, southwest Kansas, Louisiana, Montana, New Mexico, western Oklahoma, Texas and Wyoming. A nonprofit organization, Dairy MAX is part of a nationwide effort to promote American agriculture, support dairy farming and drive impact for every dairy farmer. The organization operates five audience outreach programs: business development, consumer marketing, health and wellness, industry image and relations and school marketing. For more information about Dairy MAX and its team of experts, visit DairyMAX.org. Dairy resources and delicious recipes are available at DairyDiscoveryZone.com.