Dairy News Tailored to Your Needs
Dairy News Tailored to Your Needs
Whether you're a parent looking for information, a registered dietitian or a child nutrition director, Dairy MAX has a newsletter specially curated for you.

Discover Dairy
Recipes, games, healthy living hacks and farm family stories for moms, dads and all lovers of dairy.
Subscribe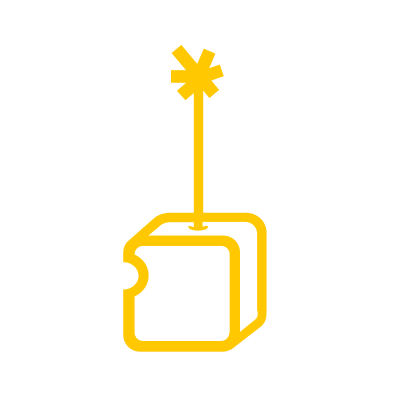 Healthy Bites
The latest dairy news and nutrition science for health professionals.
Subscribe

Food For Thought
The inside scoop for child nutrition directors on ways to promote healthy nutrition in schools – from success stories to grant support.
Subscribe
Connect with us on social to get even more up-to-date content like news, videos and recipes.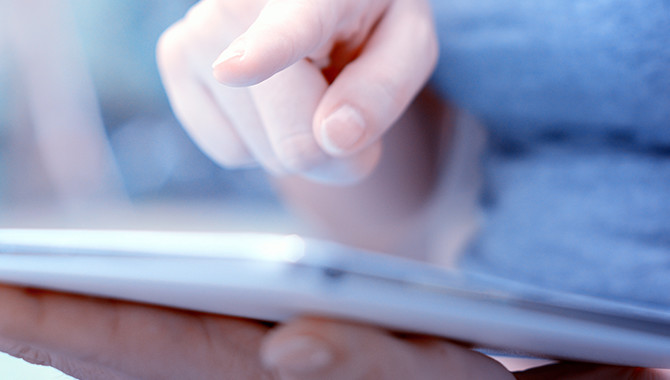 Catch the latest from Dairy MAX experts on hot topics from lactose intolerance to food insecurity.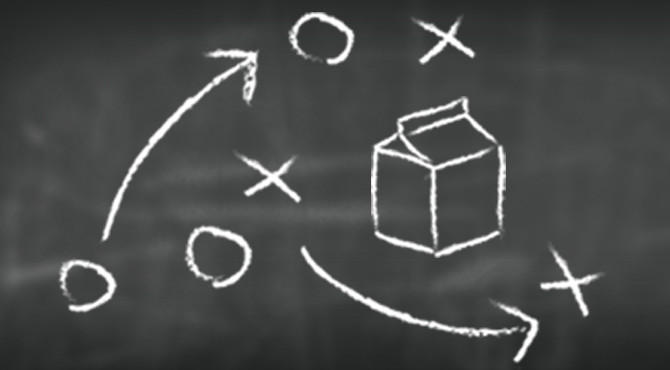 Give your students a little brain-reboot with these fun mini-workouts led by Dallas Cowboys mascot Rowdy.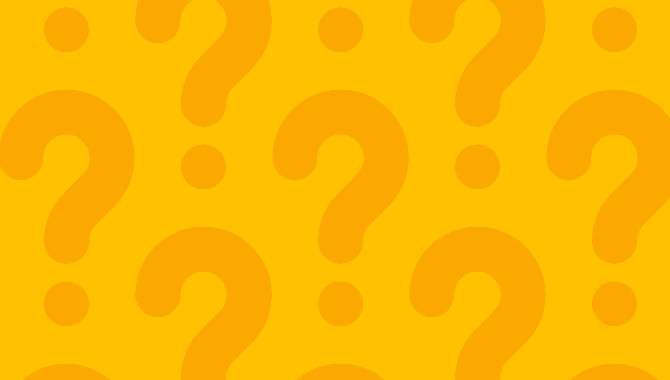 There's a lot of hype and misinformation out there about dairy. Get the facts.