Dairy News Tailored to Your Needs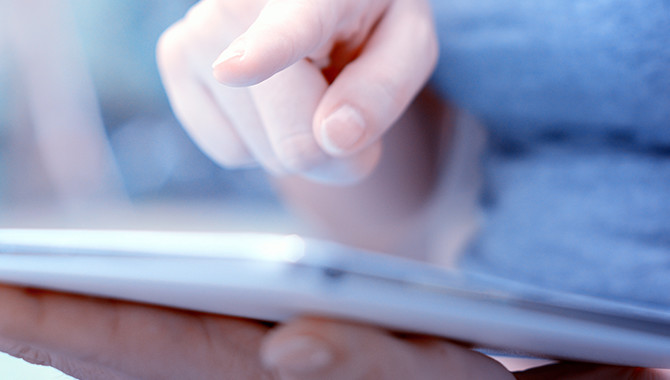 Catch the latest from Dairy MAX experts on hot topics from lactose intolerance to food insecurity.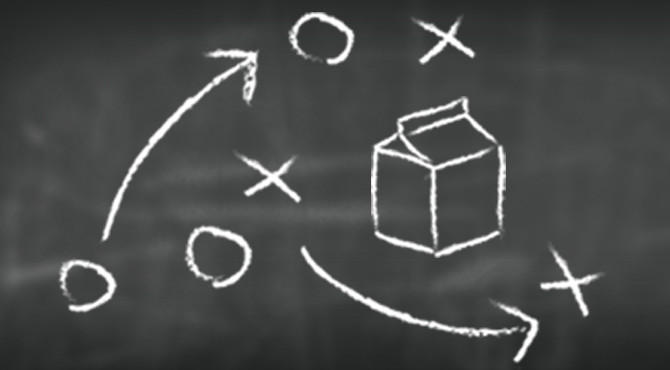 Give your students a little brain-reboot with these fun mini-workouts led by Dallas Cowboys mascot Rowdy.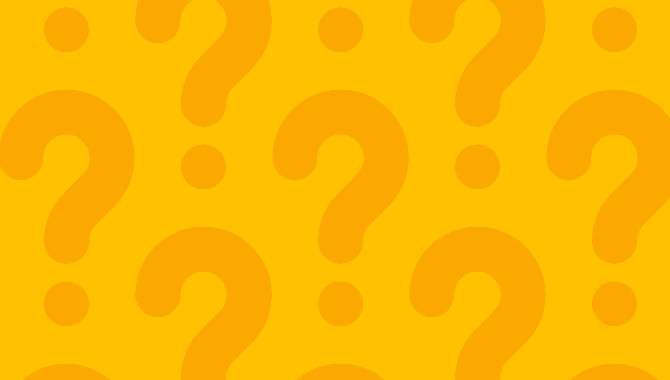 There's a lot of hype and misinformation out there about dairy. Get the facts.