Access vital nutrition. Expand capacity. Create consistent supply.
Dairy MAX is a proven partner for food banks and pantries across our eight-state region. We bring stakeholders from the entire value chain together to improve infrastructure and educate decision-makers on programs that create consistent access to essential dairy.
Our impact
We've been a proven partner for food banks and pantries across our region since 2020, and we can help you next.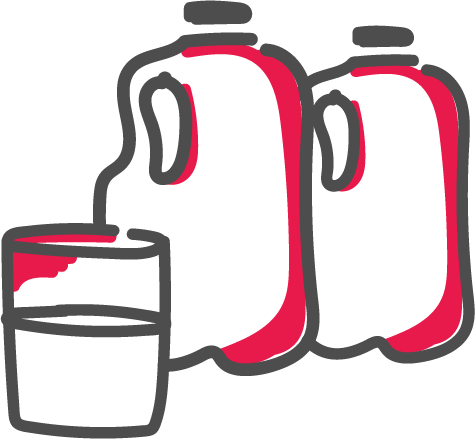 196K
Average gallons of milk distributed annually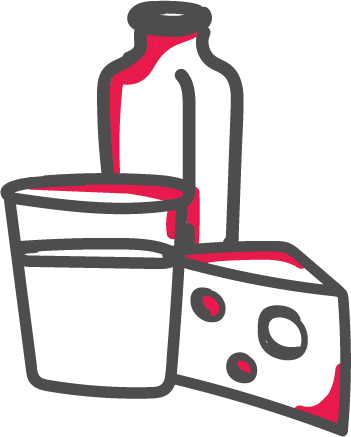 78
Coolers provided to-date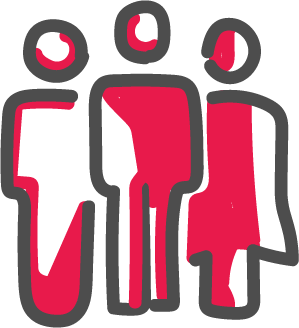 300K
Average households impacted annually
Dairy's Advantage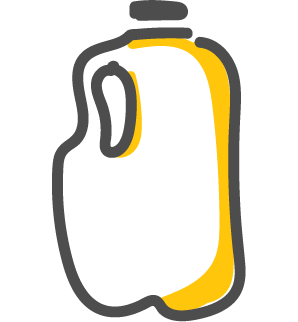 Access
vital nutrients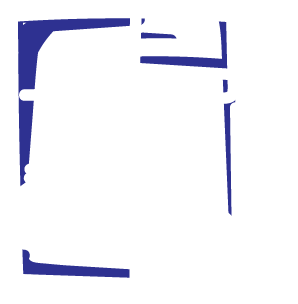 Expand
capacity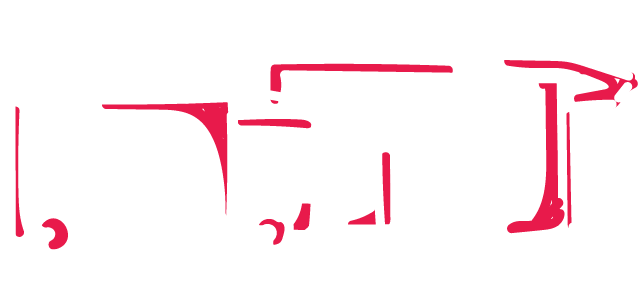 Create
consistent supply
Our work
Hear from our partners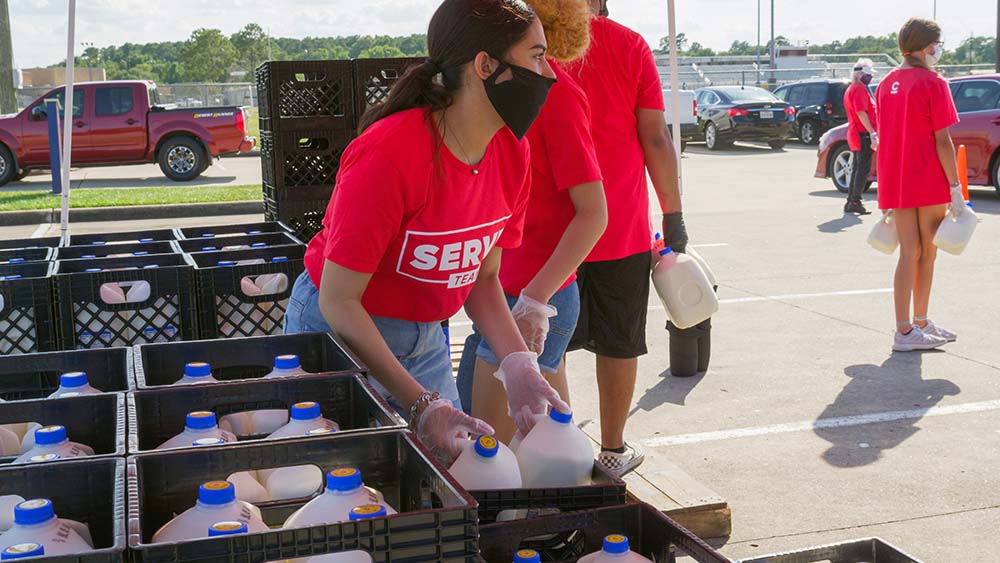 "I am pregnant and was told by my OB to drink a lot of milk. My income is limited, and I have not been able to afford milk. I feel good knowing that I am giving my baby something nutritious and at the same time I love to drink real milk. Thank you all so much."


– Rita Z., Bridge City/Orangefield Ministerial Alliance
Bridge City, Texas
"Thank you so much for having milk on hand for us. My husband has many health issues and not much of an appetite but can tolerate the milk and he loves to drink it. We are struggling financially, so this milk has truly been a blessing for my husband."


– Kelsea B., Center of Hope
Livingston, Texas
"I am a senior citizen on a fixed income and I would typically sacrifice other food items just so I could get a half gallon of milk. Now I don't have to do that. I truly appreciate being able to get this milk from the pantry."


– Margie G., United Christian Care Center
Vidor, Texas
"This has been incredible for us to have milk monthly. COVID-19 made us all sick and we have since lost our jobs. Making ends meet is hard, and having this milk has made one less thing I have had to spend money on. We truly appreciate this help with the milk."


– Daisy P., Caring is Sharing
Woodville, Texas
"I am a cancer survivor and raising seven grandkids. Drugs and incarceration have devastated my family. I have limited income and this wonderful gift of milk each month is something the grands look forward to. We are blessed to be able to get gallons of milk each month. Thank you for this gift."


– Dee J., Harvest Compassion Center
Jasper, Texas
"Having milk has helped me be able to give my kids something nutritious, as I have lost my job since COVID-19, and I am only working part time, so this is one less staple that I don't have to worry about buying."


– Jen S., Community Care Prayer Outreach
Nederland, Texas
"I am 76 years old and I have limited funds to buy extras like milk. This truly has been a treat and a blessing. I love having milk in my oatmeal or to have a glass with a peanut butter sandwich. Thank you all."


– Jeanette H., Hope Food Pantry
Beaumont, Texas
"I appreciate the blessing of the milk. I can serve this with breakfast and dinner, and my kids love the taste of 'real' milk. Without the pantry giving the milk, I would not be able to afford otherwise."


– Linda D., New Life Assembly of God
Batson, Texas
Previous
Next
Let's partner
Get in touch with Dairy MAX to see how we can help increase dairy foods like milk, cheese and yogurt in your food bank network or pantry.