For the Media

Lana Frantzen
Amanda Ford
Katie McKee
Marley Carnes
Danielle Butbul
Jennifer Duhon
San Antonio, TX
Houston, TX
Austin, TX

Oklahoma City, OK
Lawton, OK
Midland, TX
Odessa, TX
Amarillo, TX
Bryan, TX
College Station, TX
Corpus Christi, TX
El Paso, TX
Temple, TX
Harlingen, TX
Brownsville, TX
McAllen, TX
Albuquerque, NM
Dallas, TX
Fort Worth, TX
Wichita Falls, TX
Waco, TX
Tyler, TX
Lubbock, TX
Nacogdoches, TX
Longview, TX
San Angelo, TX
Denver, CO
Colorado Springs, CO
Pueblo, CO
Casper, WY
Riverton, WY
Missoula, MT
New Orleans, LA
Baton Rouge, LA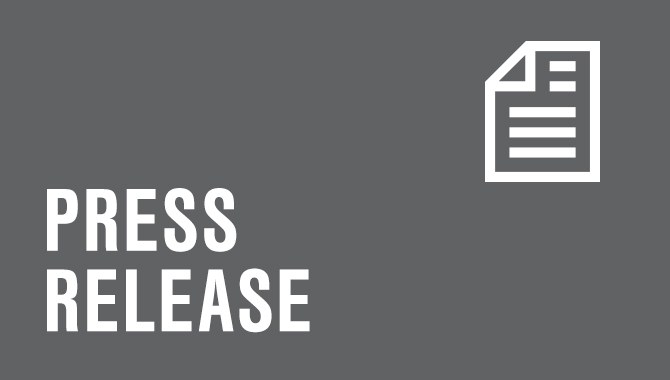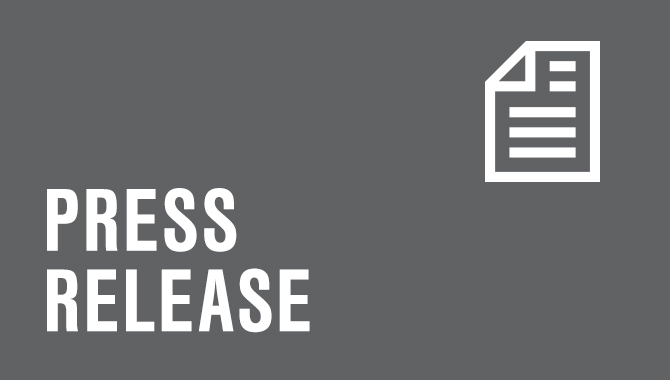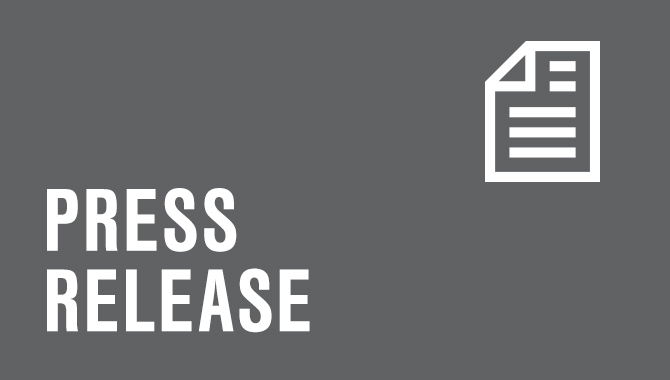 Request Logos or Photography
Do you need photos or logos to finish a piece about dairy farming and Dairy MAX? Our team would be happy to connect you with the imagery you need.
Submit Request
media contact
For interviews and additional materials, contact Jenna Allen, MS, RDN, Manager, Health and Wellness Communications
Office: (720) 340-4141
Cell: (303) 517-2764
allenj@dairymax.org
Dairy Farm Videos
Farmers take you behind the scenes and talk about what dairy farming is really like.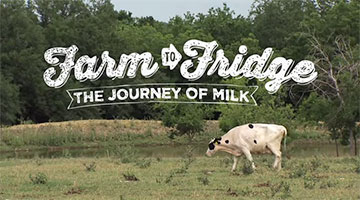 Farm to Fridge
Follow the journey milk makes from the cow to the processor, to the grocery store.