GENYOUth Raises Funds for Fuel Up to Play 60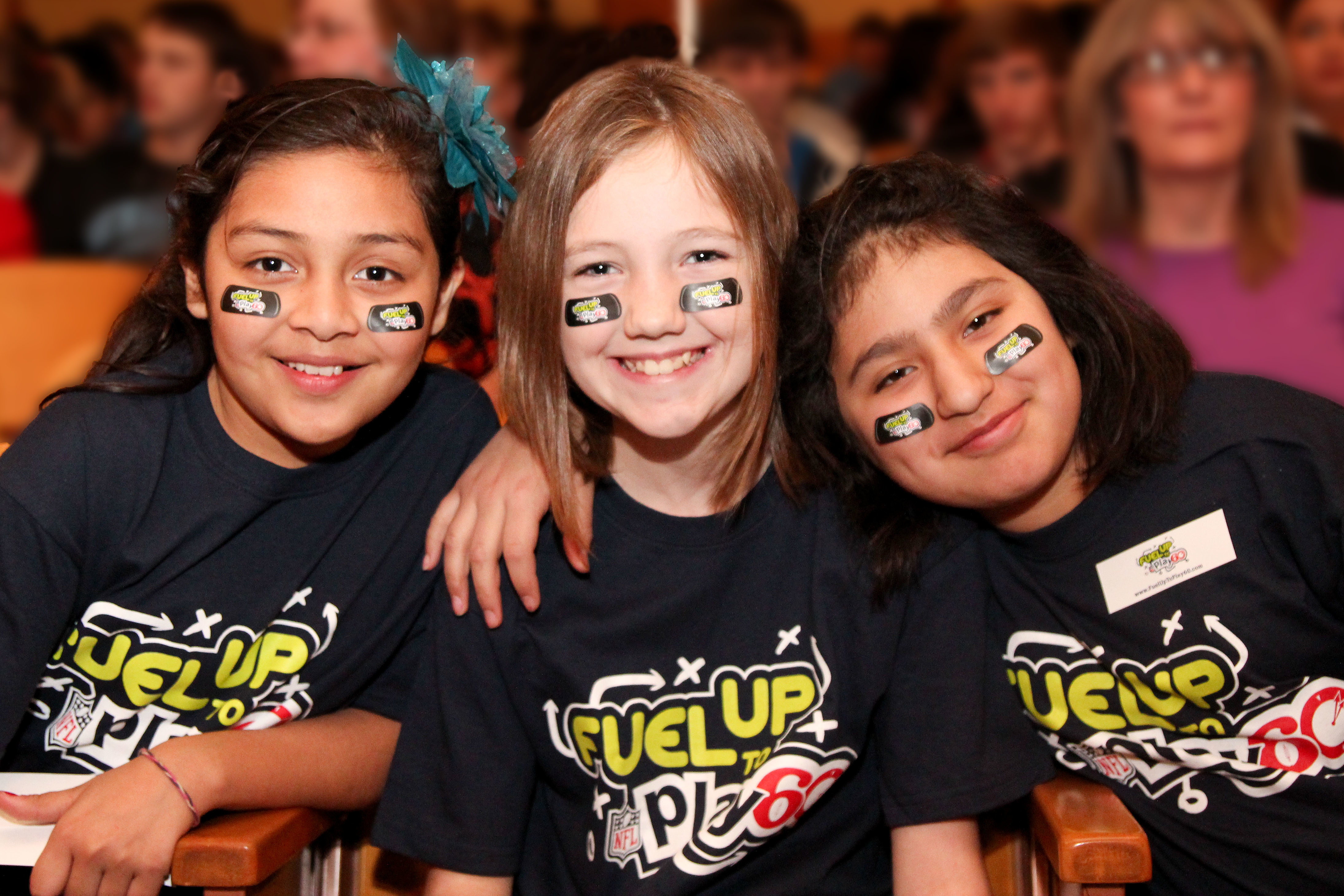 The partnership between GENYOUth and the dairy community continues to promote healthy and active youth while offsetting checkoff dollars. A product of the successful relationship between National Dairy Council and the NFL, GENYOUth strives to make a lasting difference in children's lives by generating funds to support Fuel up to Play 60.
As GENYOUth's flagship program, Fuel Up to Play 60 is the largest health and wellness program in U.S. schools. It motivates students to fuel up with nutrient-rich foods—like low-fat and fat-free milk, cheese and yogurt—and be physically active for 60 minutes per day. Students are also taught the importance of a nutritious breakfast, which has resulted in over 1 billion incremental pounds of fluid milk from additional school breakfasts being served since the program began in 2010.
One of the ways GENYOUth raises money for programs like Fuel Up to Play 60 is through their annual gala, which will be held November 27th. For the past two years, the gala has raised over $3 million after expenses, which was contributed by industries, companies and individuals. It's also an opportunity to drive awareness to the contributions dairy farmers make to their local communities.
Proceeds help balance dairy checkoff investment by replacing Fuel Up to Play 60 costs. Funding from the 2017 gala will send a Student Ambassador and Program Advisor from each state to attend the Fuel Up to Play 60 Summit, as well as launching other activations throughout the year.
The gala also presents The Vanguard Award to leading supporters of childhood health, wellness and academic achievement. The 2018 honoree is PepsiCo, who have shown a commitment to childhood health and hunger. PepsiCo provided a $550,000 grant to create Fuel Up to Play 60 en Español, an initiative that provides Spanish-language versions of the website and materials. The company also partnered with GENYOUth on other programs to provide children with nutritious meals. 
GENYOUth's commitment to generating funds for dairy checkoff initiatives like Fuel Up to Play 60 has allowed programs to grow and successfully make an impact. To learn more, click here.