Real Stories Drive Real Results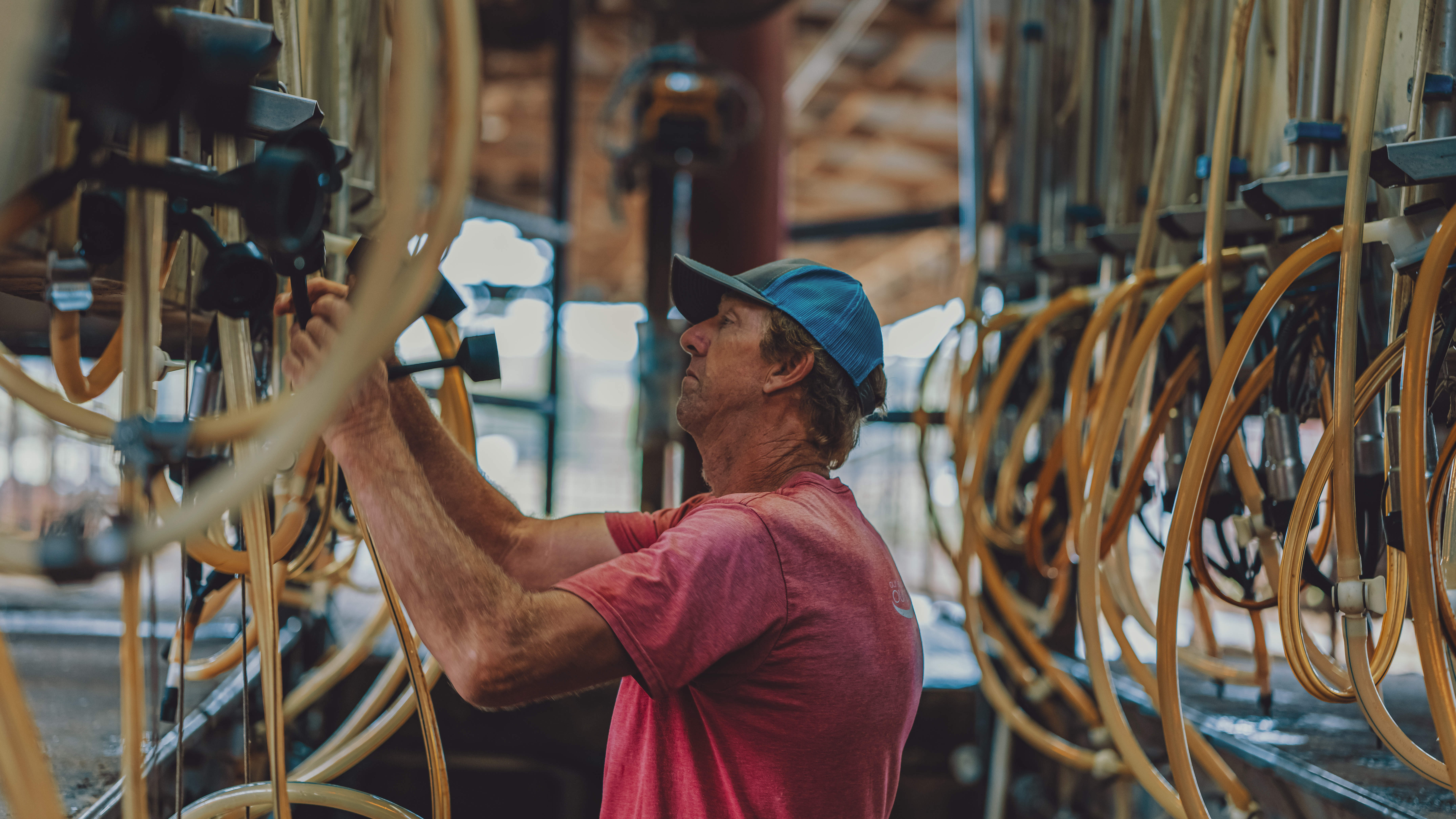 Launched earlier this year, "Dairy Up Close," a new documentary-style video series created by Dairy MAX aimed to share the real stories of real dairy farmers. Following five local dairy farm families from across Texas and New Mexico, the mini docuseries highlights how dairy farmers care for their land, animals and communities.
Coming out of COVID-19, these videos were launched at a time when things like sustainability, shared values and transparency were more relevant than ever to dairy's target consumer groups of Millennials and Gen Z.
Ads were distributed across YouTube, Hulu and Connected TV, which allow users to connect their TVs to the internet, over a three-month duration and targeted to reach millennial parents, younger millennials and Gen Z across the Dairy MAX region. All ads were driven to DairyUpClose.com so viewers could continue to view the impactful imagery and video content of the five dairy farm families who were featured through the campaign. Overall, the campaign generated a total of 3,694,447 video views.
Millennials and Gen Z have proven to be curious about where their food comes from and have high expectations of brands. These age groups are doing more research to learn where their food, especially where dairy comes from. Insights from the campaign showed as viewers followed the five local dairy farm families, they were increasingly interested in each family wanting to know more about them and about their background in dairy farming. The campaign drove 9,312 impressions to the Dairy MAX farm family landing pages.
The ongoing success of reaching more consumers than ever makes us excited to see what the future holds for our industry. "Being transparent by telling the dairy farmer's story is vital in today's world. As consumers seek information about where their food comes from and how that affects our planet, we will continue to connect them to the ultimate stewards of the land, dairy farmers. Programs like "Dairy Up Close" are crucial in building trust with our audiences, which ultimately drive dairy sales." said Kaci Creel, Vice President Corporate Communications.
Check out the series on DairyUpClose.com and see for yourself how "Dairy Up Close" shares real stories from real dairy farmers.