Sales Outlook and National Checkoff Successes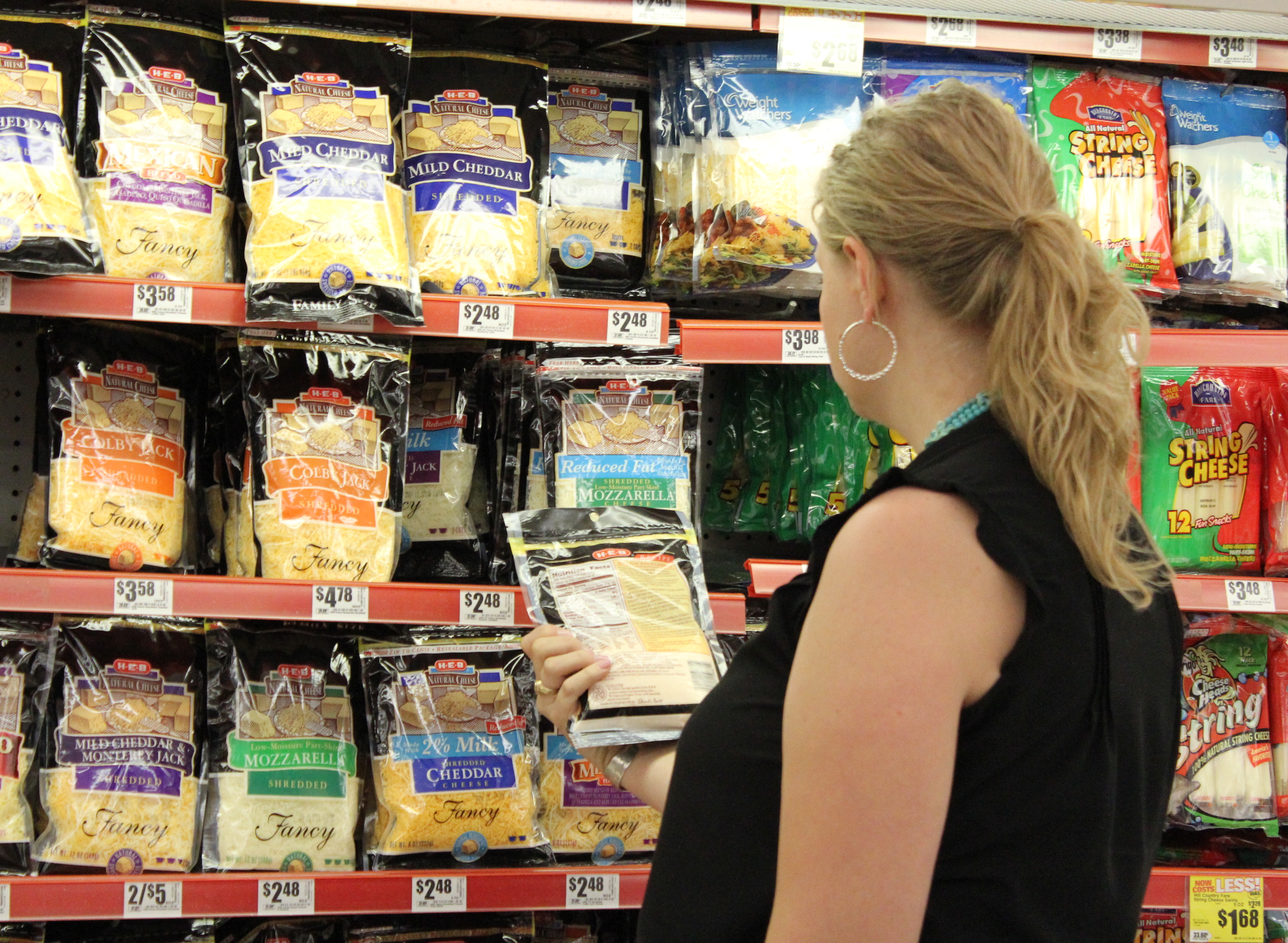 The DMI Board of Directors met this fall to discuss checkoff programs and key topics surrounding the industry. From growing sales to building consumer trust, the dairy checkoff has seen great success in recent months.
Sales Outlook
Commercial dairy sales strong for first seven months of year.
To date, 2018 total dairy sales increased by 2.3 percent, stronger than 2017 growth rate.
For the first seven months of the year, total dairy growth was driven by record-setting exports.
Fluid milk sales are down at a similar rate to full year 2017.
Cheese and butter sales remain a bright spot.
Cheese and butter have had excellent commercial growth rates for the first seven months of 2018 through domestic and export sales. Both cheese and butter are exceeding per capita consumption. Exports of non-fat dry and skim milk powders have also posted strong numbers through July.
Sales demand strong, supply normalizing.
Sales demand continues to be strong, while supply has leveled off. Milk production is up 1.1 percent for the first seven months of 2018 and USDA's forecast shows 2018 full year production is expected to hold at 1.1 percent.
Growing Consumption Through Partnerships & Innovation
Partnerships with global food and restaurant leaders continue to grow overall consumption with new menu choices and a commitment to dairy.
Checkoff dairy scientists continue to work with the menu teams at our partners to develop new ways for their customers to enjoy cheese like our work with KFC in Latin America & Caribbean to develop new menu options that pair chicken and cheese. As a result, cheese usage and consumption continue to be strong.
80% of McDonald's menu contains dairy including the new Triple Stack breakfast sandwich with two slices of cheese.
This fall, Pizza Hut and Domino's will both be running special promotions featuring cheese in a big way including Pizza Hut's Cheesy Bites with 50% more cheese.
fairlife – one win in fluid milk revitalization. Success requires investment in product innovation, consumer research and marketing.
fairlife reported tremendous sales growth results offering a case study for the dairy community.
For the past three years, fairlife has grown faster than every plant-based beverage brand.
Need to commit to understanding consumers, engaging with them in digital and at retail and innovating products and packaging that meet their needs.
Sharing Dairy's Story
Ongoing testing of Undeniably Dairy shows the campaign content is having a positive impact.
Exposure to campaign videos moved targeted consumers from Conflicted Health Seekers to Dairy Lovers.
Purchase intent for dairy alternatives decreased after viewing Undeniably Dairy video content.
To learn more about national checkoff programs, click here.