Getting students to consume the recommended servings of dairy, fruit and vegetables can be a challenge. Smoothies and yogurt parfaits are a trendy, student-friendly solution that is also dietitian approved. In addition to packing a nutrient punch, they can also increase student participation.

Benefits

Increased Child Nutrition Revenue – Schools that added smoothies to their menus increased breakfast ADP by 7% on average and lunch ADP by 5% on average.1

Increased Fruit Consumption – Smoothies could increase the number of students eating a full serving of fruit by 40%.

Enhances the Image of Your Nutrition Program – Smoothies and parfaits are served in many fast-casual restaurants popular with students. Serving them in your school elevates your program while allowing you to control the nutrition and calorie counts.
How Does It Work?
Smoothies and yogurt parfaits can be incorporated during breakfast, lunch or supper service as a part of the reimbursable meal or served as an a la carte option. Additionally, both menu items can count for multiple food components – smoothies can count for milk, meat alternatives, fruits and vegetables. Yogurt parfaits might count for dairy, meat alternatives, fruits and grains.
How to Get Started
Dairy MAX is here to help – from planning and equipment to implementation and follow-up, we have the tools and expertise to ensure your success.
To start planning, contact your School Wellness Consultant or check out our Smoothies and Parfaits One Pager. To launch your program, download our Smoothies Toolkit.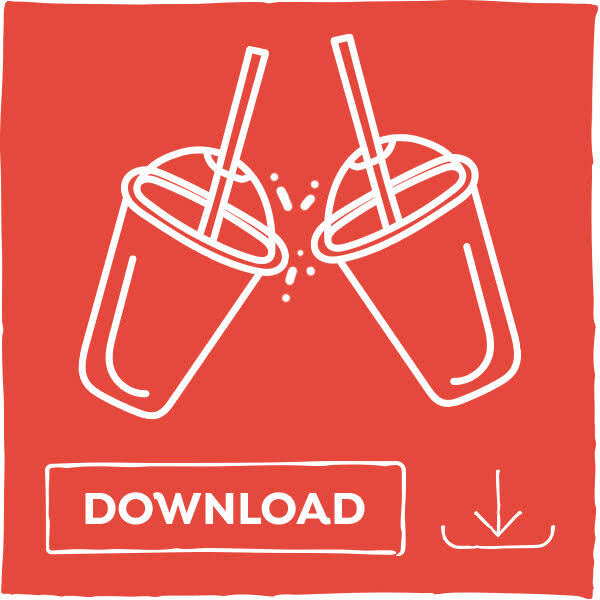 1. Average ADP increases seen by schools in the Dairy MAX territory who implemented smoothies using a Dairy MAX grant between 2014-2019