Many students, especially those from low-income families, experience a "summer slide" in learning because of increases in hunger over the break. Summer Feeding programs help combat summertime food insecurity and learning loss through nutritious meals for students age 18 and younger.

Benefits

Much-Needed Nutrition for At-Risk Students – On average, summer feeding programs can reduce the number of children experiencing food insecurity by one-third.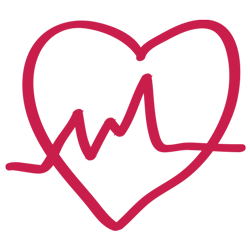 Promote Healthy Physical and Mental Growth for Students – Without access to nutritious meals, many low-income kids turn to inexpensive, unhealthy foods, causing them to gain weight 2-3 times faster during the summer than during the school year.

Helps Combat Summer Learning Loss – Summer nutrition is closely tied to summer learning loss. Stopping the summer slide among kids from low-income families could save up to $50.6 billion in reteaching costs.
How Does it Work?
Summer Feeding programs can run in conjunction with other enrichment activities, like recreational sports, art camps or reading programs. Paired together, they can make incremental differences in a child's hunger, weight gain and educational status. With existing facilities and staff, schools can easily become approved, federally reimbursable summer feeding sites, serving meals to students from the cafeteria or mobile carts that travel to kids.