Tips, Tricks & Best Practices with Child Nutrition Peers Webinar!
Image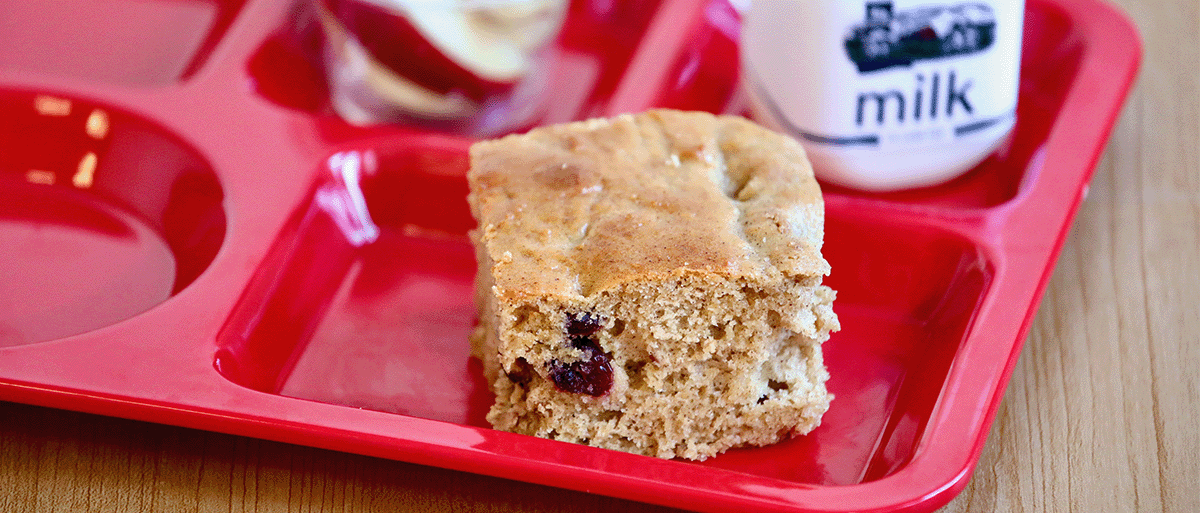 Hosted by a panel of experienced professionals in the child nutrition field, this webinar will cover alternative meal services, menu expansion, customer service and more. Attendees will receive valuable information to successfully implement Nutrition NOW programs, along with new recipes to help drive meal participation for their programs.
During webinar registration, attendees will select their first and second choice of breakout. Our team will attempt to honor breakout session preferences where possible; however, some assignments may vary based on the number of attendees, date of registration and number of attendees from the same district.
Did you miss the live webinar? Dairy MAX has you covered. Watch on your time here.
Breakout Session Recording links:
Save your questions! Don't miss out on a Q&A session to help answer any remaining questions.
Breakout session leaders:  
Breakfast in the Classroom 

South San ISD 

Debbie Rice MS, RDN, LD- Child Nutrition Director Debbie Rice MS, RDN, LD- Child Nutrition Director 

Garland ISD 

Jennifer Miller-Student Nutrition Services Director 

Grab N Go 

Aurora Public Schools  

Shannon C Solomon MS, SNS-Director Nutrition Services

East Baton Rouge ISD featuring coffee on the line   

Dr. Nadine Mann, PhD, RD, LDN-Child Nutrition Program Director 
Maria Newman-Child Nutrition Program Regional Chef 

Second Chance 

McAllen ISD 

 Alex Molina, Executive Director Child Nutrition & District Purchasing 

Cypress Fairbanks ISD 

Katie Barckholtz, MPH, RD, LD-Marketing and Special Diets Coordinator 

Smoothie Program 

Pharr-San Juan-Alamo ISD 

 Corina Gonzalez, Child Nutrition Director 

Brownsville ISD 

Jackie Cruz, MS, RD, LD-Director of Food & Nutrition Services 
Nora Navarro, Food Nutrition Services Area Supervisor  

Coffee Program 

Lamar Consolidated ISD 

Kaisha Martelly Molinar, RDN, LD -Assistant Director of Planning 

Colorado Springs District 11 

Jamie Humphrey, RDN- Administrative Dietitian 

Taste Test Testimonial (Main session) 

Pharr-San Juan-Alamo ISD 

Corina Gonzalez, Child Nutrition Director 
Rodrigo Puente, Child Nutrition Chef 
Did you know that Dairy MAX has free downloadable toolkits with recipes, images and marketing resources?
Get your smoothie and coffee bar toolkits here!