2018 Passion for Pints a Success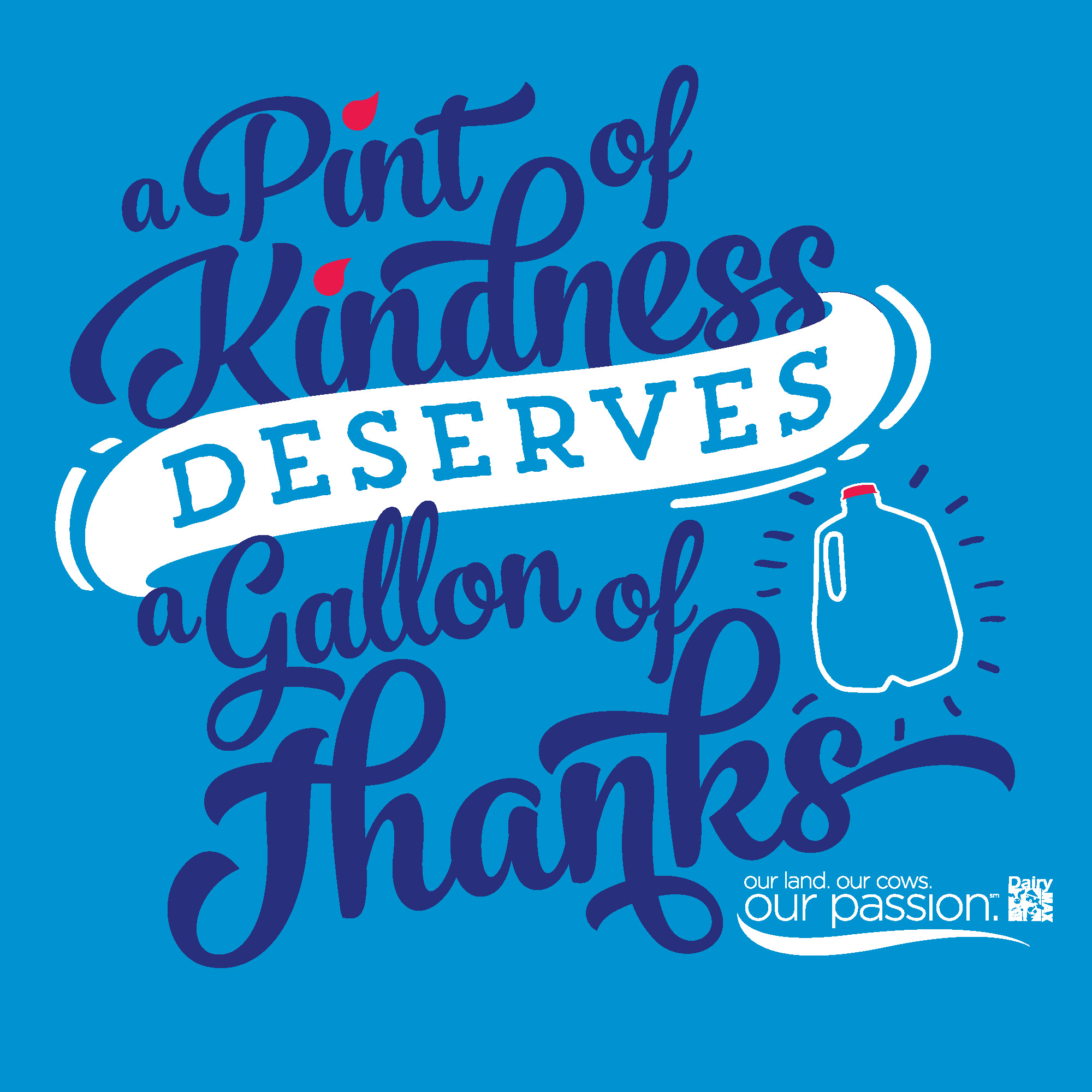 The passion driving dairy farmers to provide quality milk and dairy foods extends to their communities during National Dairy Month in June. For the sixth year in a row, Dairy MAX rolled the Passion for Pints blood drive into communities across Kansas, Oklahoma, New Mexico and Texas.
The annual event gives farmers the chance to educate their neighbors on farm life and the goodness of dairy while demonstrating their commitment to local communities. Upon donating blood at a Passion for Pints hosted location, donors received a Passion for Pints t-shirt, squeeze cow and an opportunity to replenish their body with milk or ice cream.
"Providing dairy farmers the opportunity to share their story in local communities is what National Dairy Month is all about," said John Cass, director, industry image and relations for Dairy MAX. "Combining that with life-saving blood donations is a huge way for them to give back."
2018 brought record numbers as Dairy MAX partnered with organizations across the region to host 541 individual blood drives, generating a total of 15,061 total units of blood. This surpassed last year's total by more than 2,000 units and will leave an impact on more than 45,000 lives.
"These numbers show the passion our dairy farmers have for their individual communities," Cass states. "We look forward to continuing this program and making even more of an impact next year."
Dairy MAX looks forward to expanding Passion for Pints in 2019 and giving dairy farmers an even larger platform to share their story while positively impacting their communities. Click here to learn more.