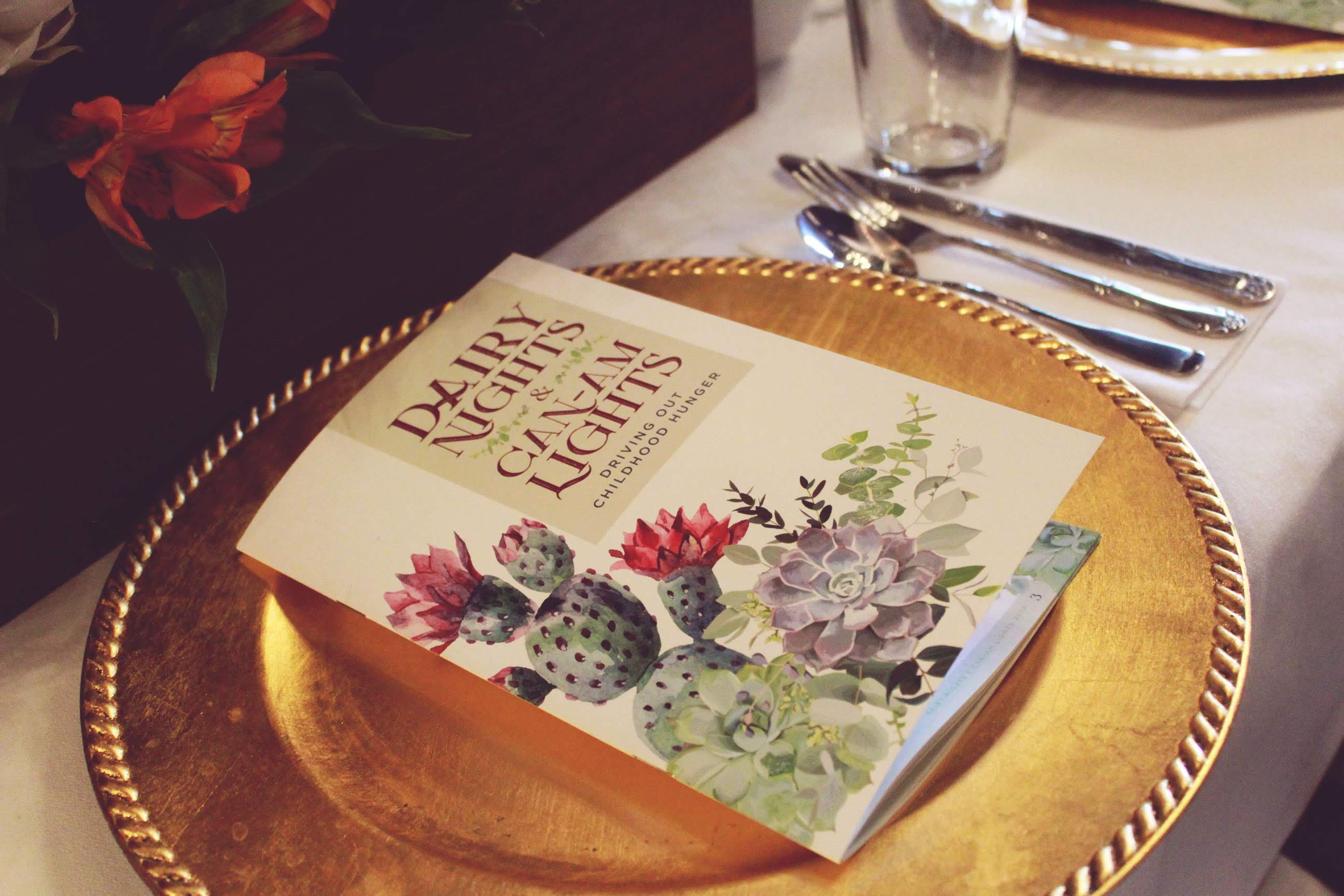 United Dairy Women: Empowering Communities, One Glass of Milk at a Time
United Dairy Women (UDW), a passionate group of dairy advocates, is on a relentless "milk mission" to bring the goodness of dairy to the tables of children in New Mexico children's homes.  In a nationwide landscape affected by food insecurity, UDW has been a beacon of hope, ensuring that children have access to the essential nutrients found in dairy.
Since its inception 17 years ago, UDW has raised $1.4 million.  These funds have been dedicated entirely to purchasing dairy foods and beverages for three children's homes in the Clovis-Portales area: New Mexico Christian Children's Home, New Mexico Baptist Children's Home, and Hope Children's Home. The organization's unwavering commitment to making dairy products available to these homes has significantly impacted the lives of more than 1,000 children, providing them with essential nutrition crucial for their growth and well-being.
"In our area where milk is so abundant, we recognize our responsibility to ensure that these homes, which contribute so much to our communities, have the dairy they need," said Tara Vander Dussen, president of United Dairy Women. "We believe that dairy plays such a crucial role in children's diets and are dedicated to ensuring they understand the profound impact of fueling their bodies with healthy foods, especially dairy, enabling them to thrive in school and in life."
UDW's journey began almost two decades ago when a small group of seven women discovered that many children in their communities were lacking dairy in their daily diets due to cost constraints. Fueled by their determination, they formed UDW, working tirelessly to bridge the gap. The organization operates on principles centered around promoting the importance of dairy and agriculture industries, educating individuals on the nutritional values and health benefits of dairy, and providing community outreach and support to local charities. Today, UDW consists of more than 120 women carrying out this mission.
"Children at the homes were not getting the dairy foods they needed because of the cost," said Vander Dussen. "The women of United Dairy Women committed to changing that through the organization's 'Milk Mission.' They started by simply calling dairy farmers in the area to get support. Those calls turned into the idea for fundraising events, and here we are 17 years later still providing dairy to our local children's homes."
The partnership between UDW and the children's homes is simple. UDW enables the homes to purchase a variety of dairy products monthly, from milk to cheese, butter, yogurt, and ice cream. These purchases are reimbursed in full through funds raised at UDW's annual events, such as the Milk Lover's Ball, The Great Pumpkin Run, UTE The Man Triathlon, and Dairy Nights and Can-Am Lights. These events not only bring the community together but also ensure that every child in the homes can enjoy nutritious dairy products enriched with the 13 essential nutrients found in dairy.
Dairy farmers understand that their impact extends beyond their farms; it resonates deeply within their communities.  For 17 years, UDW has worked to make a lasting difference in the lives of thousands of children.  Through their dedication, UDW's 'milk mission' is set to touch the lives of thousands more, empowering them with the goodness of dairy.
For more information about United Dairy Women, their mission, and upcoming events, please visit www.uniteddairywomen.com. To discover how dairy farmers care for their cows, land, and communities, visit www.DairyMAX.org.