McDonald's and Partners Send Kids Back to School with Free Breakfast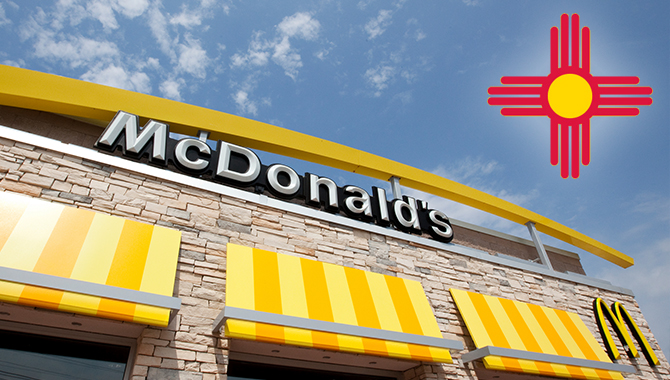 We recently partnered with McDonald's of New Mexico and Dairy Producers of New Mexico to spread the word about the importance of a healthy breakfast – especially for students – by giving it away free!
Wednesday morning, Sept. 7, kids from kindergarten through eighth grade enjoyed a free breakfast when they stopped at a participating New Mexico McDonald's location on their way to school.
Each breakfast featured an Egg McMuffin® (or Egg White Delight McMuffin®), apple slices and a personal-sized jug of low-fat milk. Other options included Minute Maid® Orange or Apple Juice.
A total of 93 McDonald's locations participated in the giveaway event, which also included coupons and bag stuffers that teach parents and kids about the importance of a good breakfast with nutrient-packed dairy.
Check out some of the coverage of the event:
This is just the latest in Dairy MAX's many initiatives to promote breakfast. We're also a big supporter of programs that serve breakfast to kids in school. Research shows that school breakfast significantly improves students' cognitive abilities and nutrient intake.
Learn more about breakfast research and Dairy MAX's breakfast initiatives.