Tips for Balancing Your Menus With 1% Flavored Milk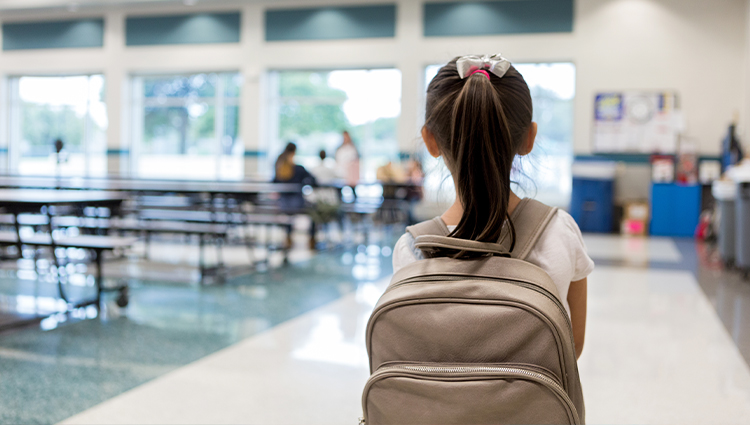 As a former child nutrition menu planner, I understand the challenges of balancing school menus. With different USDA regulations for different grade levels, adding a new menu item like 1% flavored milk can seem daunting – but it doesn't have to be. Want to incorporate 1% flavored milk while still managing your students' sodium, fat and calorie consumption? We've complied some tips from fellow child nutrition directors on how they made the transition to 1% flavored milk across both elementary and secondary school menus. 
5 Ways to Balance Menus With 1% Flavored Milk
Bid low-sodium condiments or sodium-free seasonings 
Make certain items from scratch versus serving packaged versions
Transition from canned vegetables to frozen products 
Carefully pair entrees with condiment offerings
Schedule food menus that are high in calories, fat or sodium with menu days that are low in calories, fat or sodium
1% Flavored Milk's Nutritional Impact
If you are considering adding 1% flavored milk to your menus, small changes like these can have a big impact. According to Sommer Purvis, the administrator of Special Programs for Child Nutrition in Livingston Parish Public Schools, incorporating 1% flavored milk into menus was more than easy – it actually helped their weekly menu totals. 
"Once we received all our nutritionals, we realized it [1% flavored milk] actually made us a little better calorie wise, more compliant, and able to provide additional calories to our students at the high school and junior high level," Purvis said. "At the elementary school level, where we were most concerned, we really did not see any problems or have to make any changes in our menu at all."
When it comes to the nutrition of students, a little work can go a long way. Research shows that students prefer 1% flavored milk, which can improve their consumption of milk overall. By finding ways to incorporate it into your menus, you can help ensure your students get the nutrients they need while still promoting a well-balanced diet. 
Want more information on 1% flavored milk or how to incorporate it into your menus? Contact your Dairy MAX School Wellness Consultant today!