School Breakfast Toolkit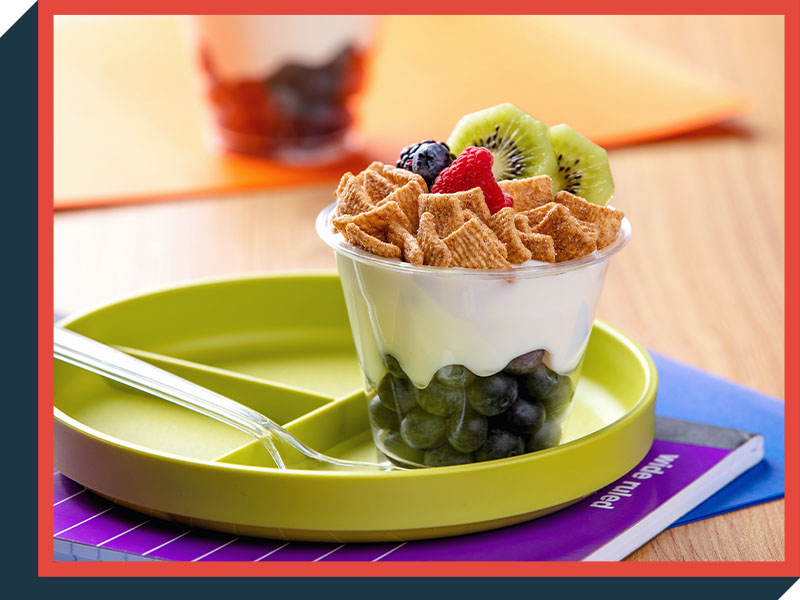 Wondering how to kick-start your school breakfast program? Download our free, ready-made resources to help you train your staff, create sustainable recipes and promote the program to students and parents.
Reimbursable Recipes With Recipe Build

Our team worked with K-12 chefs to create custom, scalable recipes for breakfast your students will LOVE.

Training Videos

Use our step-by-step training videos to guide staff through making our breakfast recipes and prepping them for service.

Photo Gallery

Kick-start promoting your new breakfast recipes with photos that showcase all of the recipes. Use these photos on social media, posters, menu boards and more. These photos are owned by Dairy MAX and are released by us for your team to use.
Download
Tools Preview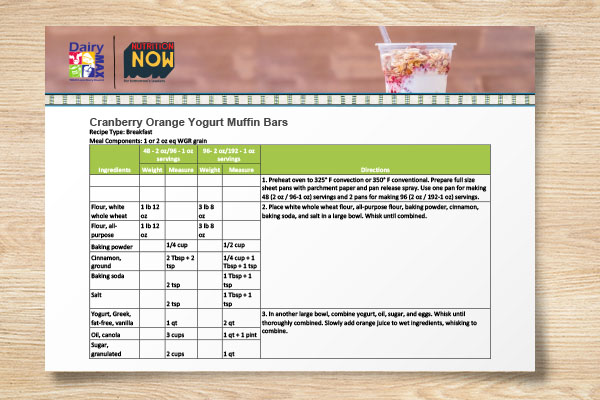 Recipe PDFs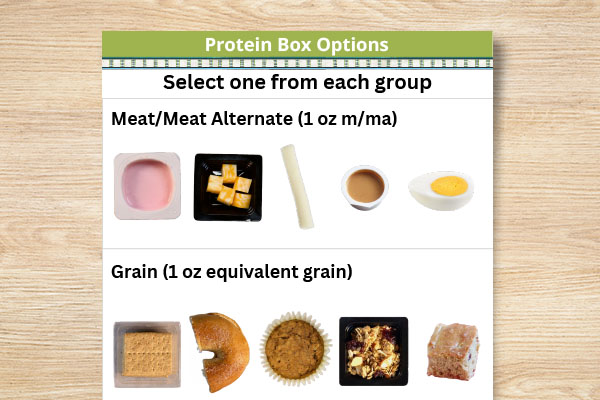 Recipe Builds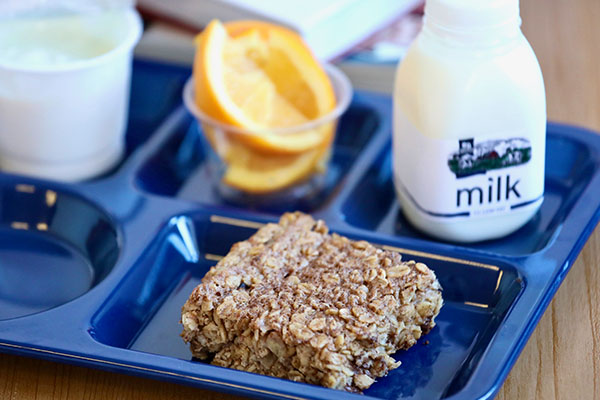 Recipe Photos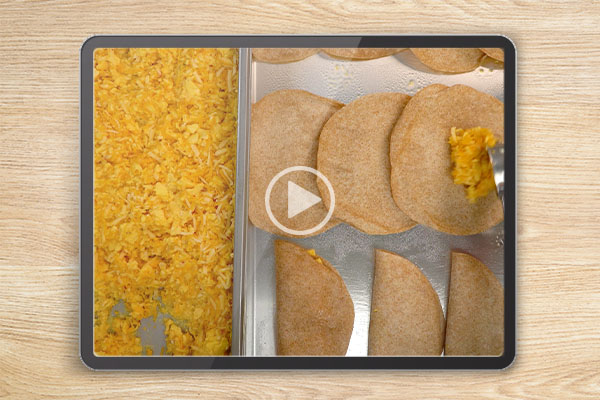 Tasty Videos
Discover More Toolkits Below