Dairy MAX Welcomes New VP of Industry Image & Relations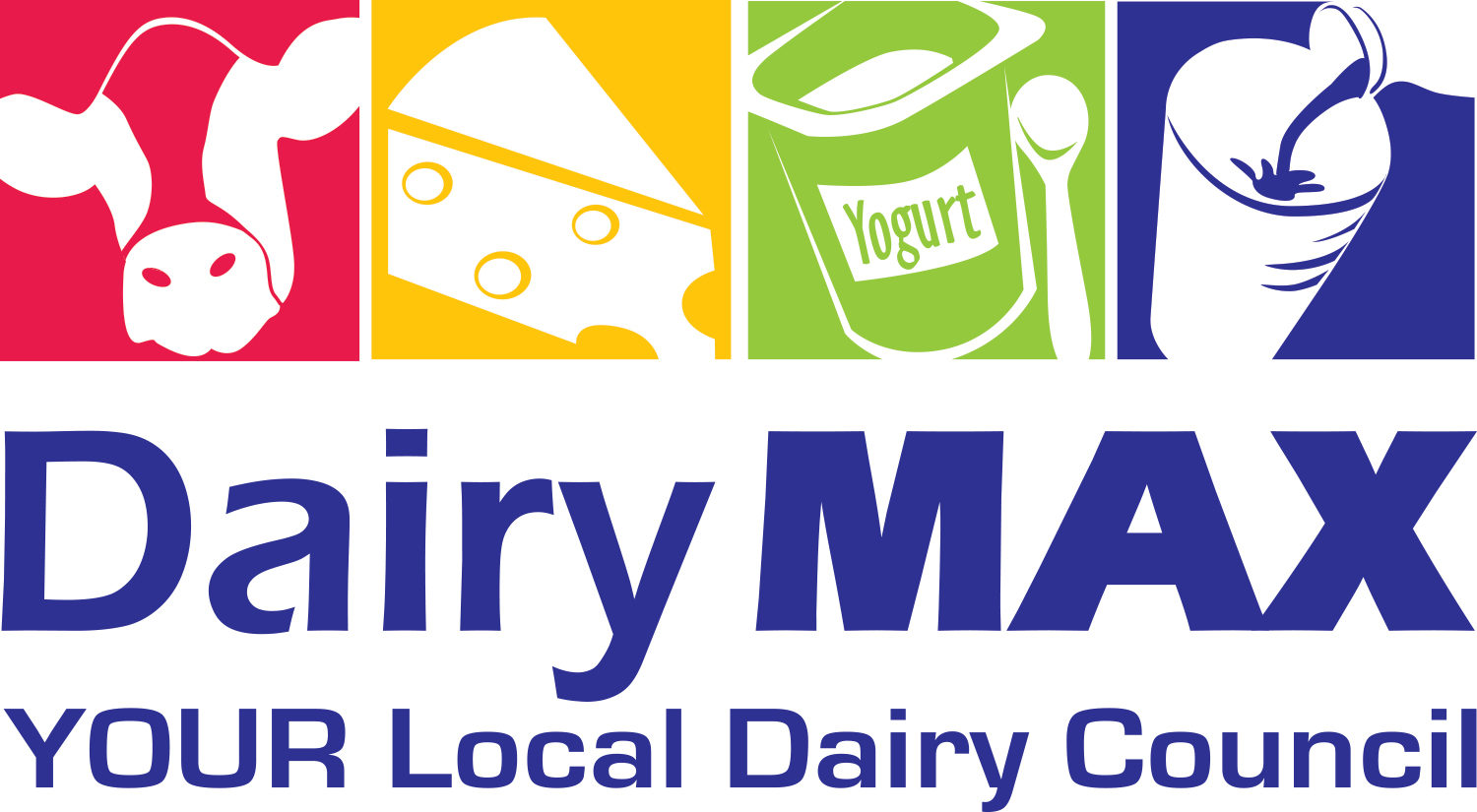 Dairy MAX is pleased to announce that Todd Green has been tapped as vice president of industry image and relations.
Green joined Dairy MAX in August and was most recently employed with Vermeer Corporation, a global industrial and agricultural equipment manufacturer. Within this role, he managed developing and driving strategic visions that increased customer confidence by improving customer satisfaction and reducing uncertainty during the ownership experience. Prior to this role, Green held positions as a territory manager with over 30 years of experience in the agriculture industry. Along with this, Green has experience as a sales representative in the agriculture industry and connecting with dealers in Texas, Louisiana, and Oklahoma.
"We are pleased to have Todd join our leadership team at Dairy MAX," said Marty McKinzie, chief growth officer. "His knowledge, experience, and proven track record of working with farmers and building confidence will serve our Dairy MAX farmers well."
A graduate of Texas A&M University, Green obtained his bachelor's degree in Agricultural Education and a master's in Agricultural Development. He will reside in Texas with his wife Patti and their two children. When he's not connecting with dairy farmers or making an impact in agriculture, Green enjoys hunting and fishing.
Green will oversee Dairy MAX's industry image and relations team, working alongside dairy farmers in the region to maximize the investment of their checkoff dollars. The IIR is committed to providing resources and guidance for dairy farmers through a variety of outreach, education, marketing tools and resources. 
"I am excited to join the Dairy MAX team and help with their efforts to promote dairy farming and American agriculture and to drive impact for every dairy farmer we represent," said Green. "I look forward to working alongside the industry image and relations team and contributing to their work in connecting Dairy MAX with the dairy farmers we serve."
###
About Dairy MAX
Founded more than 40 years ago, Dairy MAX is one of the leading regional dairy councils in America – representing more than 900 dairy farmers and serving communities in eight states: Colorado, southwest Kansas, Louisiana, Montana, New Mexico, western Oklahoma, Texas and Wyoming. A nonprofit organization, Dairy MAX is part of a nationwide effort to promote American agriculture, support dairy farming and drive impact for every dairy farmer. The organization operates five audience outreach programs: business development, consumer marketing, health and wellness, industry image and relations and school marketing. For more information about Dairy MAX and its team of experts, visit DairyMAX.org. Dairy resources and delicious recipes are available at DairyDiscoveryZone.com.