New Colorado Story in the Dairy Up Close Docuseries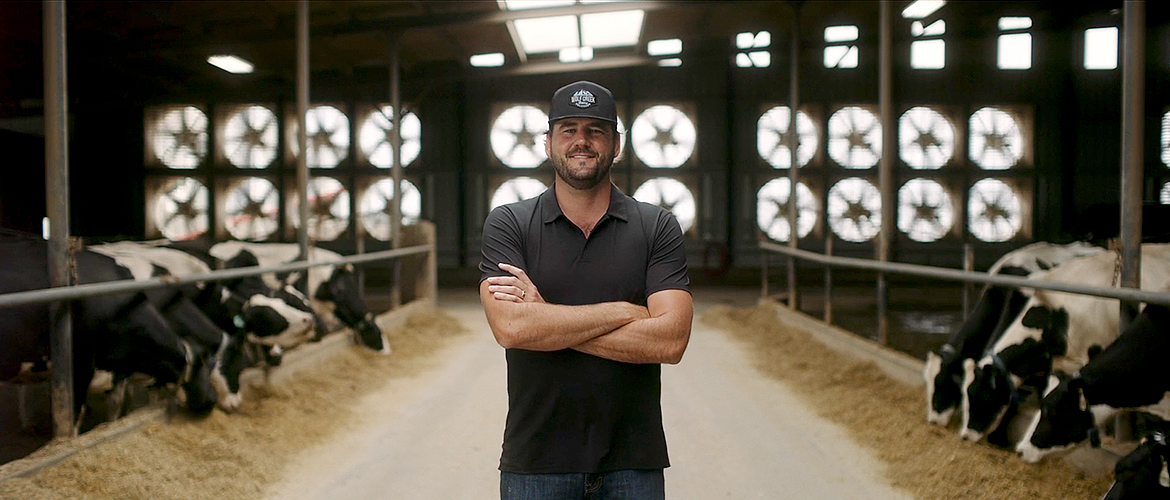 We're excited to grow our mini documentary series, Dairy Up Close, with a new video story. Originally launched in 2021, the series profiles dairy farmers across our region, showing the caring, hard-working people behind our favorite dairy products. In 2022, we had the chance to film on a Colorado dairy farm, Wolf Creek Dairy.
Meet the Diepersloot Family
The Diepersloot family at Wolf Creek Dairy are another great example of the evolution of dairy farming technology and best practices. When the family moved from California, they used the opportunity to study the latest practices at dairies all over the country, and find the elements that would be ideal for their new operation.
Of course, the heart of it all is the Diepersloots themselves and the team they have built around their mission: Clean milk, given by comfortable cows, assisted by caring people, in a culture of respect and integrity.
Image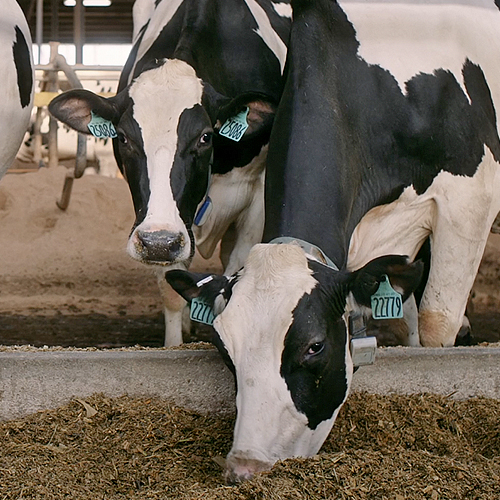 Image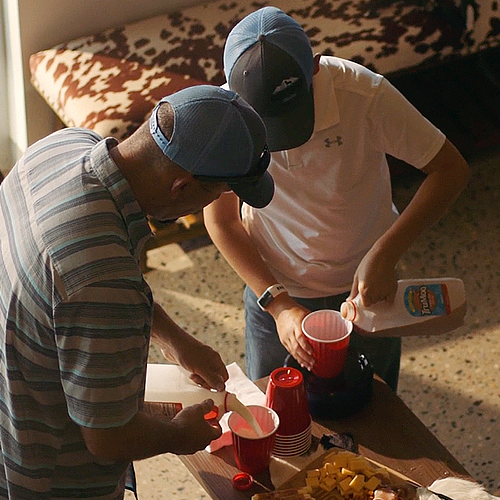 Image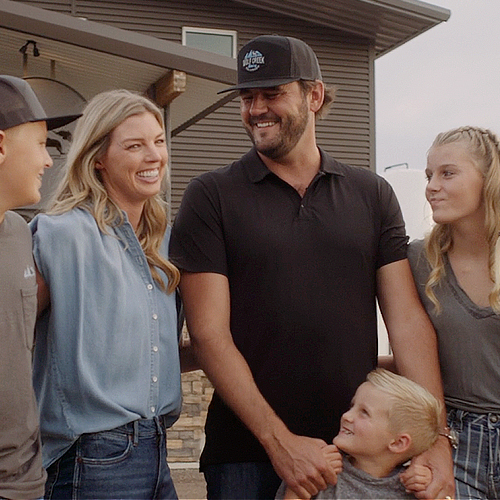 Image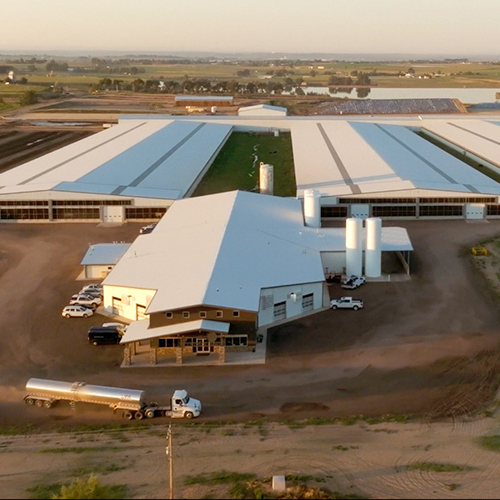 A new landing page on DairyUpClose.com will highlight the family with the full-length video. We'll also use two new 30-second teaser videos and a new cut of the 90-second series trailer to get the story in front of consumers on YouTube, smart TV and more.
Follow us on Instagram or Facebook to catch the video as soon as it comes out.