Resource Roundup: Dairy Food Hacks During COVID-19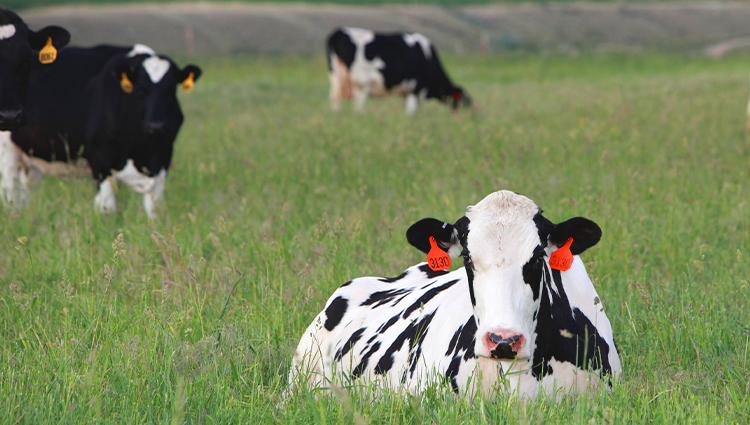 Life is challenging right now – we're all feeling the impact of the COVID-19 pandemic. When it comes to our routines, most have been turned on their head.
One silver lining of the current situation: most of us are spending more time in our kitchens. In fact, a recently released consumer survey on the impact of COVID-19 revealed that nearly half of all survey respondents (47%) were eating more home cooked meals. The grocery store might have been our first indication of this shift in behavior – with items such as beef, dairy and baking supplies flying off the shelves.
As a crucial part of the American supply chain, dairy farmers have not stopped working during this pandemic. They continue to provide the milk for our favorite dairy foods. Whether it's the cheese for your homemade pizza or the milk for your morning cereal, dairy farmers' commitment has remained unchanged.
In honor of the 900 hardworking dairy farm families in our 8-state territory, we've pulled together some of our most popular resources for your clients and patients on entertaining the family and getting the most out of their dairy supply.
We've created a COVID-19 response page highlighting some of the dairy community's stories of collaboration, generosity and hope – may they provide inspiration during this unprecedented time.