Farmers, processors, the Feeding America food bank network, consumers and the entire value chain must work together to make wholesome, sustainable and nutritious products – like milk and dairy – readily available.
Nourish Those in Need
Explore these programs to support your business and keep families in your community fed.
Need guidance? Contact Dairy MAX
Partners in Feeding Our Communities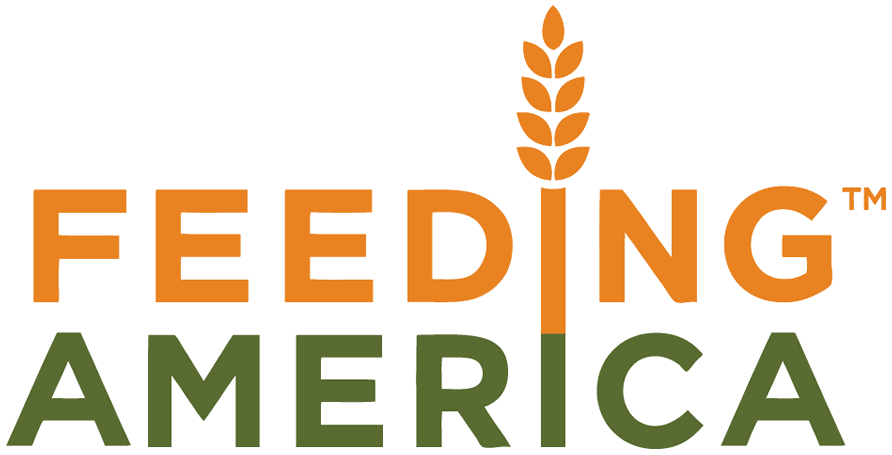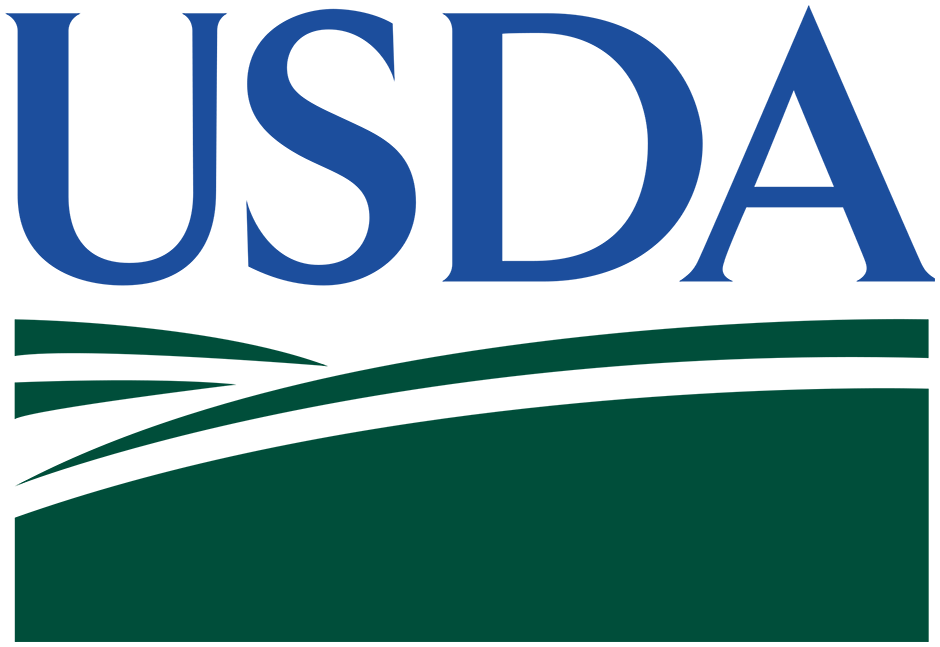 Subscribe for More
Sign up for our e-newsletter, Dairy Cents, to get regular updates about food trends, industry partnerships and other funding opportunities like these.