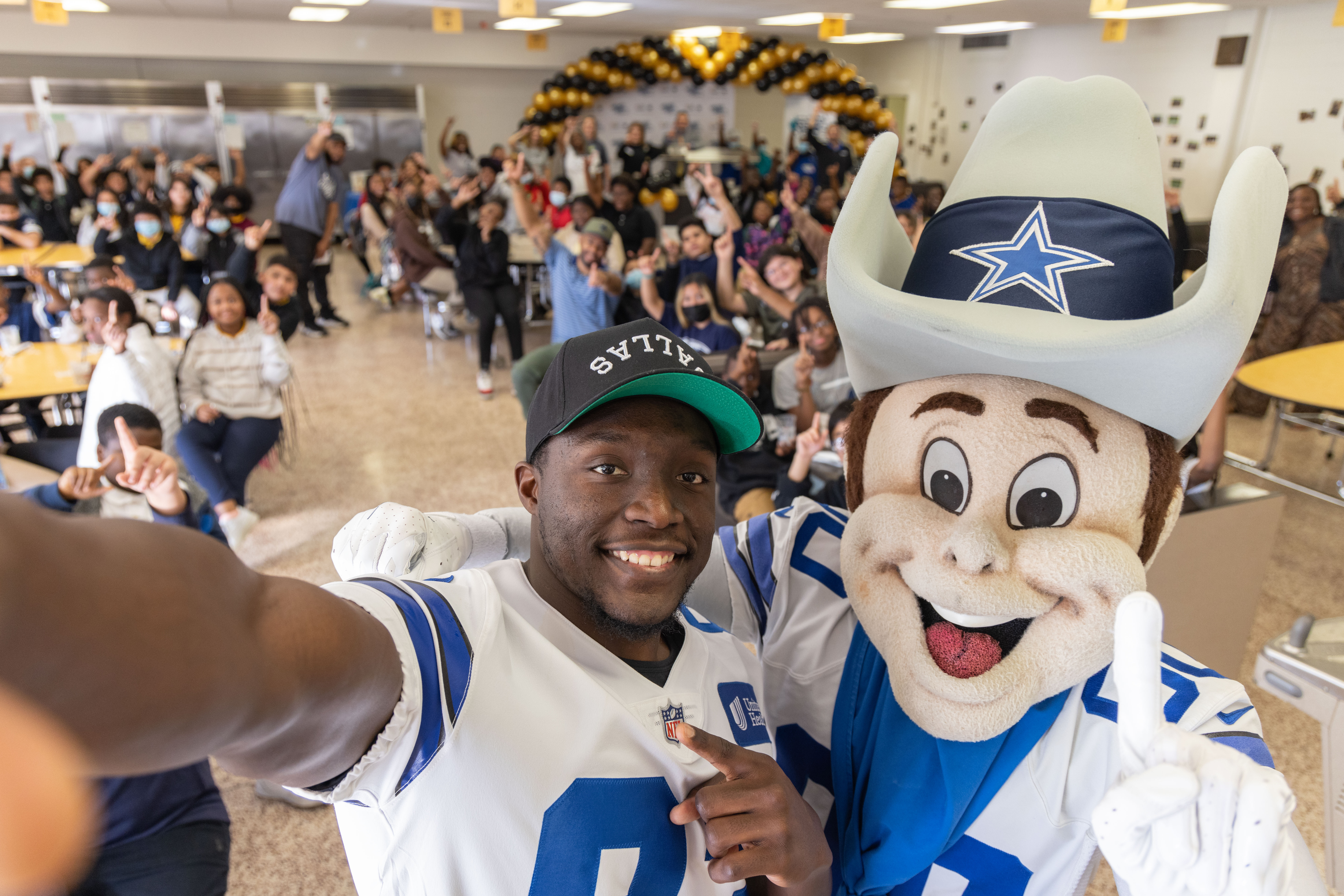 Dairy MAX reaches Gen Z through innovative esports partnerships
Dairy has been a longtime partner of athletics due to the nutritional benefits of milk, yogurt, cheese, and other dairy products that help players perform their best. Since entering the virtual world of video games in 2021 as the Official Nutrition Partner of Complexity Gaming dairy's digital game is stronger than ever. Staking its claim in the world of esports, also known as electronic sports – a form of competition where professional esports athletes play games against each other online – dairy now has an extended platform to interact with a broader audience.
Making a move into the esports space was the natural next step to better market dairy to the next generation by meeting them where they're spending time — in the digital world. Gen Z, who are individuals born after 1996, are digital natives who have never experienced life without cell phones or internet access. This constant need for virtual connection has driven Gen Z to consider gaming as more than a hobby, but a lifestyle. In fact, 96 percent of Gen Z games, and 46 percent watch esports, giving way to another channel of marketing opportunities.
With a focus on better reaching Gen Z consumers to extend nutrition education, Dairy MAX has announced a new partnership with OpTic, one of the most winning esports organizations in the world. This partnership will allow collaboration at live and virtual events, integrated social media campaigns, and video content showcasing esports pros and gaming personalities testing dairy's benefits on their cognitive performance and opportunities for students to compete and learn.
To further the work in esports, Dairy MAX and Gaming Community Network (GCN), recently held the Fuel Up to Play 60 Madden NFL 23 Open Tournament, an online EA SPORTS competition for students in the Dallas Cowboys' viewing area. The free tournament tested middle and high school students' gaming skills for a chance to live like the Dallas Cowboys for a day. The tournament also educated the youth gaming community on the importance of fueling their bodies with healthy foods, so they have the energy to perform at their highest level.
"For more than 100 years, dairy farmers have been focused on youth health and wellness, starting with feeding kids in schools," said Mike Konkle, CEO, Dairy MAX. "For the past decade, we've worked closely with traditional sports - most notably with the NFL through our Fuel Up to Play 60 program - to help teach kids and their families that performing at your best starts with eating right. The Fuel Up to Play 60 Madden NFL 23 Open Tournament is a unique opportunity for us to reach kids where they are, encouraging a healthy lifestyle whether you are competing on the virtual or physical field."
The grand prize winner of the Fuel Up to Play 60 Madden Open Tournament, Quiterence Cotton is a 7th-grade student at Dr. Frederick Douglass Todd Sr. Middle School in Dallas. Cotton's school was awarded a branded breakfast cart for having the most students registered for the tournament, courtesy of the Hubert Company. The breakfast cart makes it incredibly easy for students to get breakfast on the go, increasing the likelihood that they eat this important meal. Cotton also won free Whataburger for a year and in addition to ultimate bragging rights, he will become an honorary Dallas Cowboys player for a day, which allows him to sign a team "contract" and attend a Dallas Cowboys game and practice.
To learn more about Dairy MAX's work with esports visit DairyMAX.org.
About Dairy MAX
Founded more than 40 years ago, Dairy MAX is one of the leading regional dairy councils in America – representing more than 900 dairy farmers and serving communities in eight states: Colorado, southwest Kansas, Louisiana, Montana, New Mexico, western Oklahoma, Texas and Wyoming. A nonprofit organization, Dairy MAX is part of a nationwide effort to support dairy farming and drive impact for every dairy farmer, while promoting American agriculture. The organization operates five audience outreach programs: business development, consumer marketing, health and wellness, industry image and relations and school marketing. For more information about Dairy MAX and its team of experts, visit DairyMAX.org. Dairy resources and delicious recipes are available at DairyDiscoveryZone.com.