Name, Image and Likeness: Promoting Chocolate Milk With College Athletes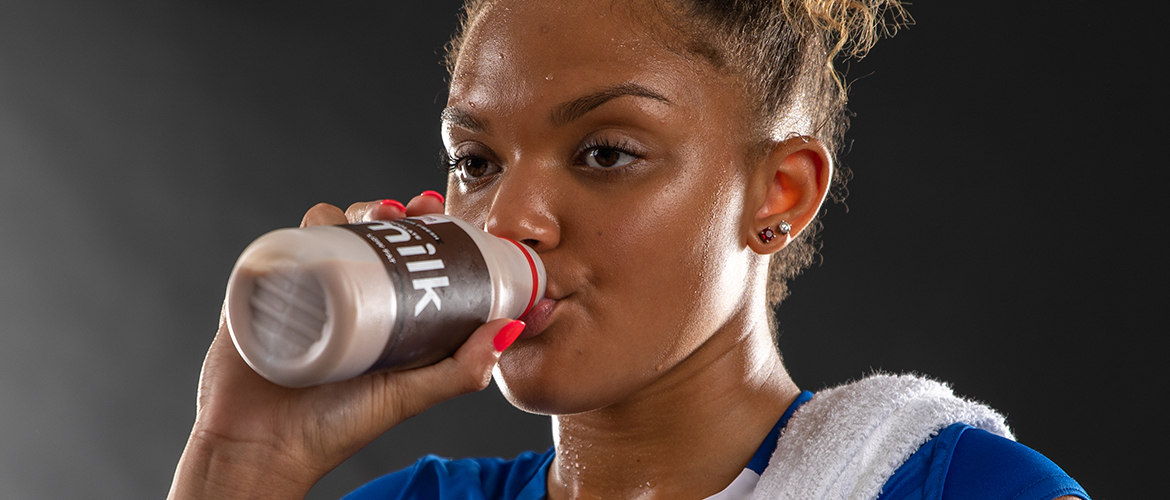 You've probably heard of the exciting opportunities for college athletes that opened up in 2021, when the NCAA approved a new policy allowing these athletes to be compensated for their name, image and likeness (NIL).
This also means exciting new opportunities for dairy.
After seeing success over the years with other sports partnerships – with Olympic athletes, with Fuel Up to Play 60 ambassadors from the NFL and through our position as Official Nutrition Partner of the Dallas Cowboys – we're expanding into college athletes to promote BUILT w/ Chocolate Milk and other sports nutrition messaging.
Why College Athletes?
College offers a wide variety of sports – which also means more opportunities with female athletes.
College is the right age to reach Gen Z.
College has up-and-coming athletes, which could mean opportunities to get more for your budget.
Athletes are uniquely positioned to speak for dairy's power in sports recovery, with potentially great impact on Gen Z-ers who don't already have a favorable impression of dairy.
Though we will vet and approve the language, influencers creating their own messaging provide authenticity, which Gen Z values highly.
Our Ambassadors
We've partnered with three athletes in three different sports at three different universities to broaden our reach across audiences. Each athlete also has a unique story connecting her to themes Dairy MAX already focuses on, from heart health to cooking, to farming.
Image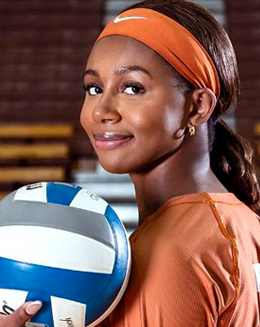 Asjia O'Neal, who plays volleyball for The University of Texas at Arlington, survived two heart surgeries from a mitral valve leak condition, but pushed through adversity to return to the court.
Image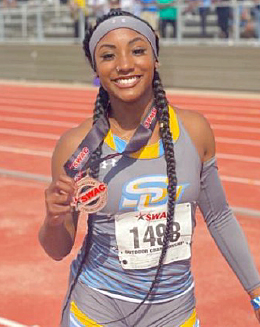 Trinity Bolden, who runs track and field for Southern University, is a self-proclaimed foodie, who loves to cook and posts regularly about food.
Image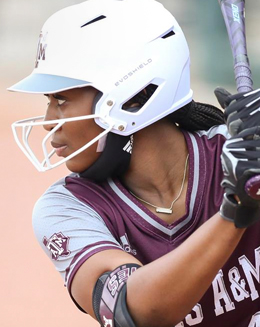 Brionna Warren, who plays softball for Texas A&M University, grew up on her family's ranch and had success showing cattle as a proud member of 4-H.
Our Partnership
Combined, these young women have 26.4K followers on Instagram and 127.7K followers on TikTok. They will post about dairy several times throughout the year, as well as make some in-person appearances.
The agreement runs through the 2022-2023 school year, so we'll provide updates on the results later in 2023.